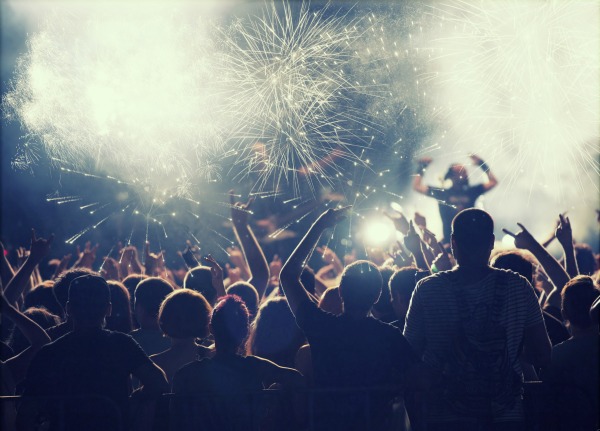 Australasia MannaFest 2016 – 20/20 Vision
THE AUSTRALASIA MANNAFEST 2016-2020 VISION IS JUST
AROUND THE CORNER
Mannatech Australasia's biggest event of 2016 includes the unveiling of new initiatives to help you succeed in your business, a weekend of celebration and fun, while recognising and honouring the top achievers at an awards gala dinner, accommodation in the heart of Sydney CBD, lunches with harbour views and a gift bag upon registration.
This year the Australasia MannaFest has adopted the title '2020 Vision' encapsulating Mannatech's grand vision for our future. This vision is to double the regional business by the year 2020, progressing with a clearly defined and globally uniting vision. '2020 Vision' is our commitment to growth, synchronised with Mannatech's rebranding and its fresh, modern and revitalised transformation.
This is the event you do not want to miss! Start earning the points you need so you can rub shoulders with our highest achievers and learn how to be a part of the elite with your own level of success within Mannatech.
To learn more about the qualification guidelines and how your incentive points can be redeemed click here.