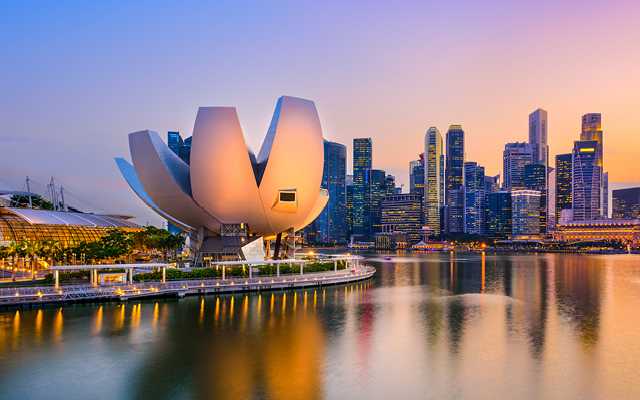 Mannatech CEO Mr. Al Bala Visits Singapore
Singapore Leadership Meeting
Presidential Directors, Mary Choo & Philip Loong and their group Moovers & Groovers had the opportunity of attending the Singapore Leadership Meeting featuring an address from Mannatech's CEO and President, Al Bala.
They shared some of the experience with us:
"Our group attended an event with Mr. Al Bala, Global CEO of Mannatech Inc, who flew in from the HQ in Dallas, Texas to address Associates in Singapore. Also in attendance was Mr. Geoff Mulham, Director of Sales in Australasia and Mr. Felix Young, Director of Sales & Marketing for Mannatech HK.
"Our group was led by Singapore Presidential Director, Marie Choo. It was a successful event, and Mr. Bala's 2 hour talk went by very quickly because it was motivating, practical and informative peppered with gems of personal stories."
Presidential Directors, Mary Choo & Philip Loong
A big thank you to Al Bala for making the trip to address our Singaporean Associates, we look forward to his next visit to our region at Australasian MannaFest in August.