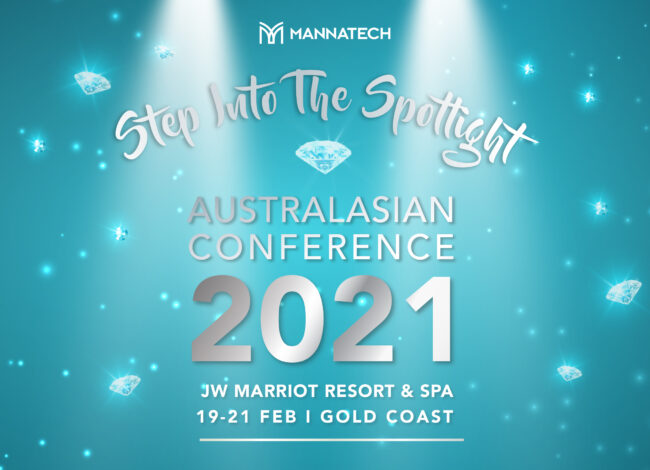 Australasian Conference 2021 – Step Into The Spotlight
The Australiasian Conference is back and even brighter than ever in 2021!
Come with us and Step into the Spotlight!
Be inspired, educated and motivated to jump-start 2021!
We will have the chance to shine a light on the amazing achievements over the past year and take inspiration from others in the spotlight!
Key Speakers include the USA Leadership Team, business growth keynote speakers, and our top performers from the field!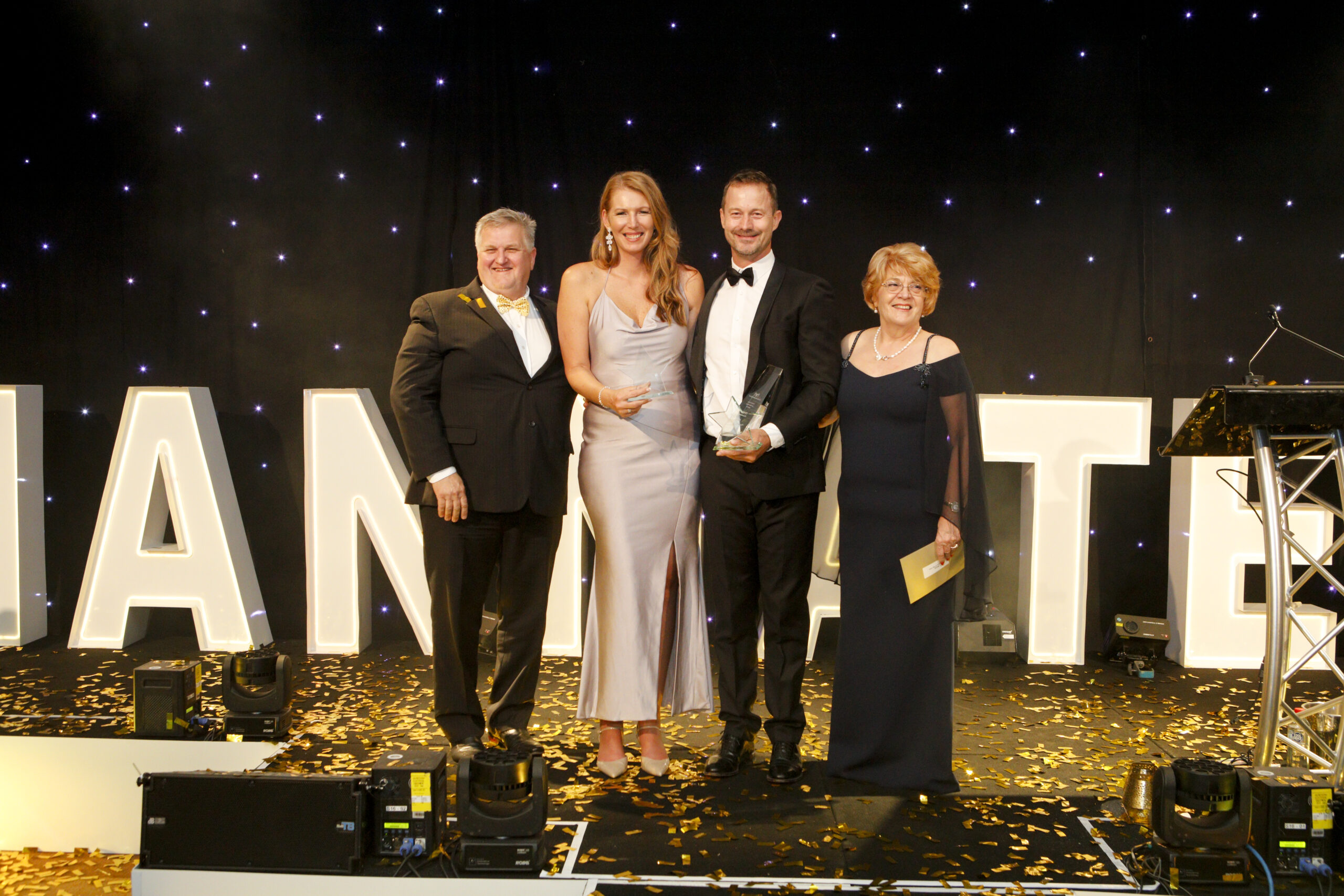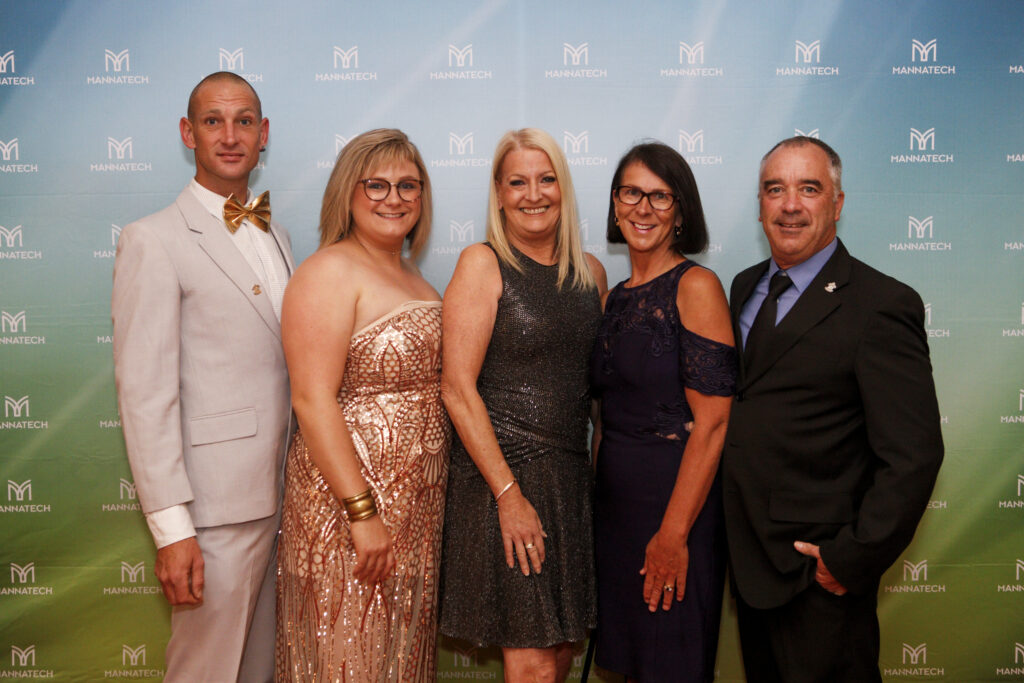 Speakers
Learn from the best and get inspired and motivated to grow your business and as a person. The world is constantly changing with new technologies and ways of thinking, so don't miss out on the opportunity to keep yourself on track and challenge your status quo.
For the 2021 Australasian Conference we have assembled a strong speaker line-up of experts-in-their-field. You will receive extensive training, learn new skills to build your business and grow as a leader, as well as knowledge-sharing from our field leaders. Led by Jenny Messenger, Executive Director, we have a stellar lineup of Speakers.
Landen Fredrick
Chief Global Sales officer & President, North America Mannatech Inc.
Al Bala
CEO, Mannatech Inc.
Chris Simons
Regional President, EMEAA, Central & South America Mannatech Inc.
Dr Steve Nugent
Chief Health and Nutrition Officer
Keith Abraham
Multi-award-winning Keynote Speaker and author
Gill Stapleton
CEO, Direct Selling Association, Australia
Leaders from the Field
Get the Gold Coast luxury experience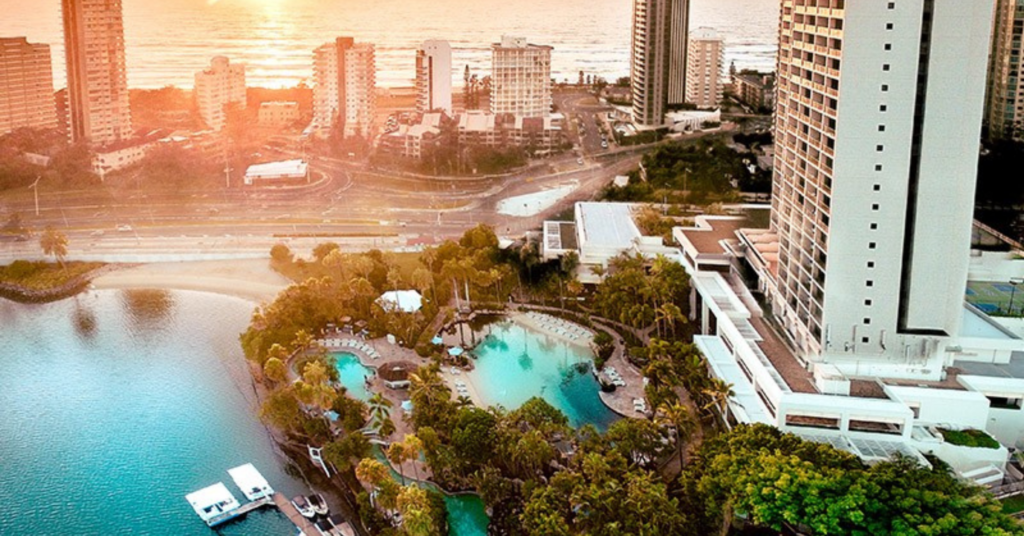 The 2021 Conference will take place at the amazing Surfers Paradise resort in Queensland, but this year it will be an even more luxurious experience with the $35 million rebrand as the JW Marriott Gold Coast Resort & Spa.
With every corner of the resort being upgraded to JW Marriott Gold Coast Resort & Spa, you will be among the first to experience this VIP treatment on Australian soil. The hotel will receive an extensive refurbishment from its guest rooms to public spaces, drawing inspiration from the hotel's tropical setting.
Don't miss this 5-star luxury experience.

Register Now
This year, packages are available for a limited time, so get in early!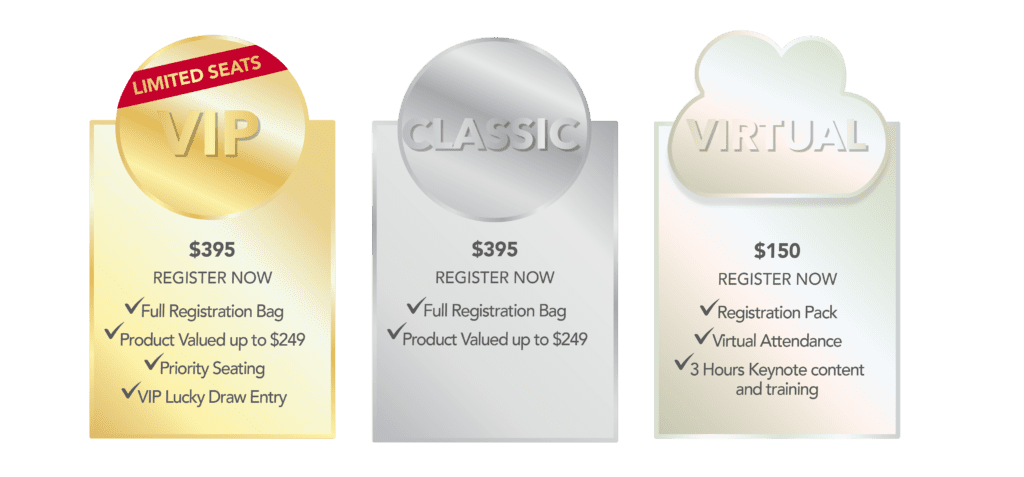 VIP Registration Ticket
– Register anytime, but there are limited tickets available!
– Full Registration Bag
– Product Valued up to $249.00
– Priority VIP Seating
– Lucky Draws
Classic Registration Ticket
– Register anytime
– Full Registration Bag
– Product Valued up to $249.00
Virtual Registration Ticket
– Register anytime
– Registration Pack
– Online access to 3 hours of keynote content & training.
Get your Tickets today and see you there!