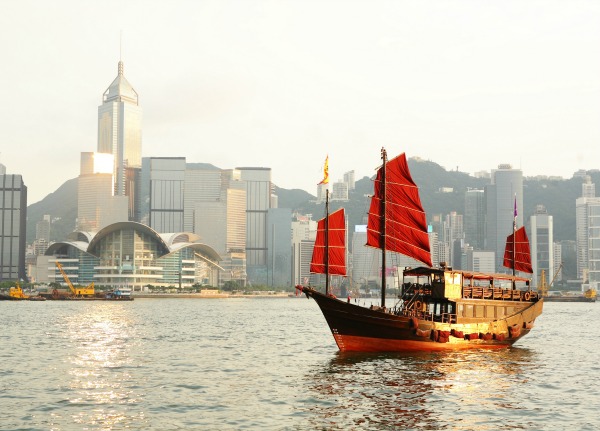 Mannatech's Guide to Business in Hong Kong
MANNATECH NOW FACILITATES SHIPMENT OF GOODS DIRECT TO HONG KONG!
Whilst Mannatech is yet to open in Hong Kong, we are now able to facilitate shipment of goods direct to Hong Kong!
Mannatech has some great tips for any Associate sending product to their team members based in this region. Check out this Business in Hong Kong FAQ to learn more on how to manage your business in Hong Kong from anywhere in the world!