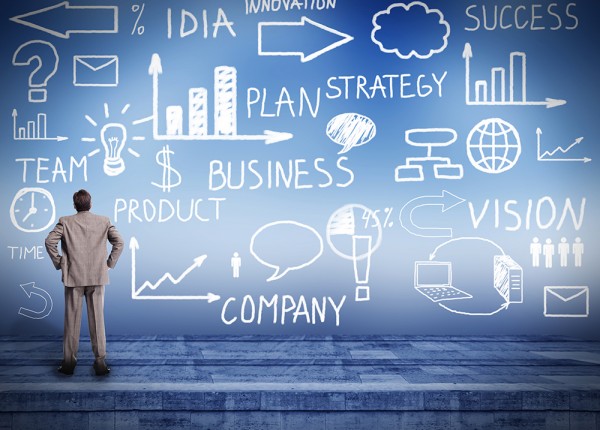 Business with a bang December/January!
Why Partner with Mannatech?
Mannatech President Al Bala will be talking about why partner with Mannatech on this Saturday's call with Executive Director Sharon Whiteman.
Al Bala believes Mannatech offers a simple, rewarding and flexible business opportunity and is the way of the future, using technology that other businesses have not discovered yet. Al will discuss questions like: is this worth it? Is this the right company to partner with? Can I be successful? Is this the right time? Is this the right place? What a great way to end 2014 by re-connecting with the answers to these questions.
Al Says:  "After 27 years in the direct sales industry in North America and over 60 countries around the world, it is incredibly refreshing and a real privilege to be part of a company and a family of Associates who really hold true to a mission of bringing the gift of wellness to the world with a heart and a strong sense of commitment." 
Al Bala is truly an industry professional and guru – join us on this call and you will be blessed!
For more information, click here 
Events in Newcastle NSW this weekend
Newcastle will be ending the year on a bang with a Leadership training night and Super Regional this weekend on Dec 12 and 13.
The evening of specialised Leadership Training (for those who achieved National Director level and above) will feature Bronze Presidential Director, Karen Denniss as well as Silver Presidential Directors, Ken Green and James & Kasey Hannan, all with many years of experience building successful Mannatech business's. For more information, click here.

The same speakers will be back the next day at the Newcastle Super Regional to inspire, motivate, lead, push some barriers and ask the big questions to get you focussed in 2015:
How BIG is your WHY?

How BIG is your GOAL?

How can you build relationships and build teams successfully?
Go here for more information.
January Associate Training and Opportunity Meetings
As the year winds down, maybe you are taking a short break from your Mannatech business to share the festivities with family and friends? Be sure to launch 2015 strong, by attending the Opportunity Meetings in Sydney and Brisbane during January.
Brisbane monthly Opportunity meeting
24th January 12.45pm to 14.00
Mannatech Bronze Presidential Director Karen Denniss will be delivering a talk on how to break away from those typical job structures and create your own stream of income. Bring a guest along. Click here for more information.
Brisbane Associate monthly training, 24th January 14.15 to 17.00
"Breaking away from those typical job structures and creating your own streams of income puts you in the best position to weather an economic storm, simply because you are no longer dependent on the economy to determine your annual income. Now You determine it," Robert Kiyosaki.
Mannatech Bronze Presidential Director Karen Denniss will be delivering the training afternoon. Want more information? Then find out more here.
Sydney – Opportunity Meeting January 31st 12.45pm-14.00pm
Would you like…
· Better health
· Extra income
· Financial freedom
· Your own business
· More free time
· Personal development
· Helping others
· Meeting new people
· Security in retirement
We can teach you how! Want to find out more?  Speak with Executive Director Donna Bryant (0414489032), or come along to the Sydney Opportunity Meeting to find out how Mannatech can help you answer all those questions or go here.
Sydney Associate monthly training, 
January 31st 14.15pm-17.00
Sydneysiders, come along and experience an inspiring afternoon for your Mannatech business. Speakers include:
–      Silver Presidential Director Ken Green.
–      Bronze Presidential Director Karen Denniss.
–     Executive Director Donna Bryant.
© 2014 Mannatech, Incorporated. All rights reserved. Mannatech, Stylised M Design, and Mission 5 Million are trademarks of Mannatech, Incorporated.