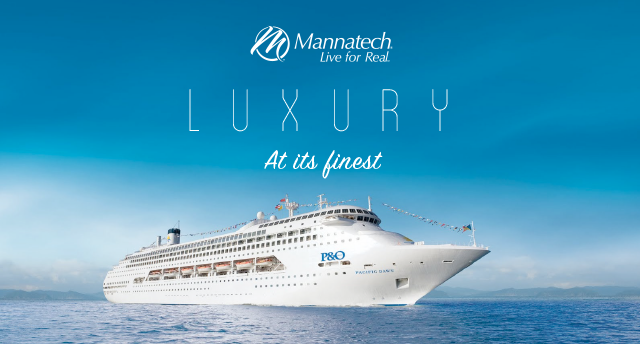 We're more than halfway through our South Pacific P&O Cruise incentive. Who will be joining us for seven nights on a luxury cruiser, visiting tropical New Caledonia and beautifully serene Vanuatu?
Qualify before the end of BP4 2015! Take a look inside this magnificent cruiser and picture yourself relaxing by the pool.
Download our brochure for more information.
Host an incentive-inspired event!
Remember, attending meetings and events is incredibly important to ensure you never miss an opportunity for personal and professional growth. Host your own and make it exciting. Get your whole team cruising!