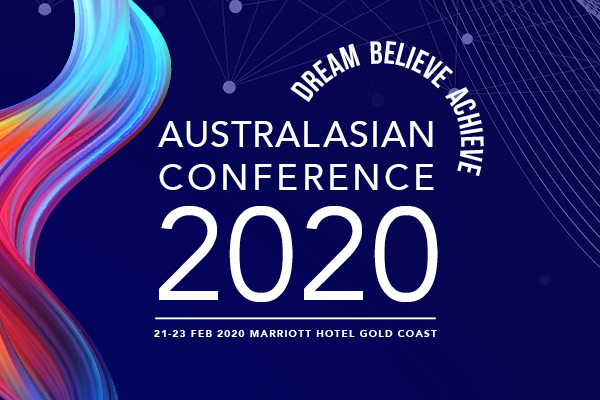 Take a trip around the world on Friday Fun Day!
Make sure you've bought your tickets for the upcoming Australasian 2020 Conference. Be part of our Fun Night dinner!
In the past, we have seen many 'fun Night' themes – 'Under the Sea', 'Disney', Sci-fi and 'Carnivale' nights. These fun nights have always been a highlight at each and every conference.
It gives everyone the opportunity to relax and really enjoy themselves.
This year we would like to celebrate all the incredible locations we have taken our Associates, around the world. Along with great food, drinks and music to dance the night away, dress up as your favourite 'Round the World with Mannatech' location.
Which location has been your favourite?
There are prizes up for grabs on the night, so you have to be in it, to win it!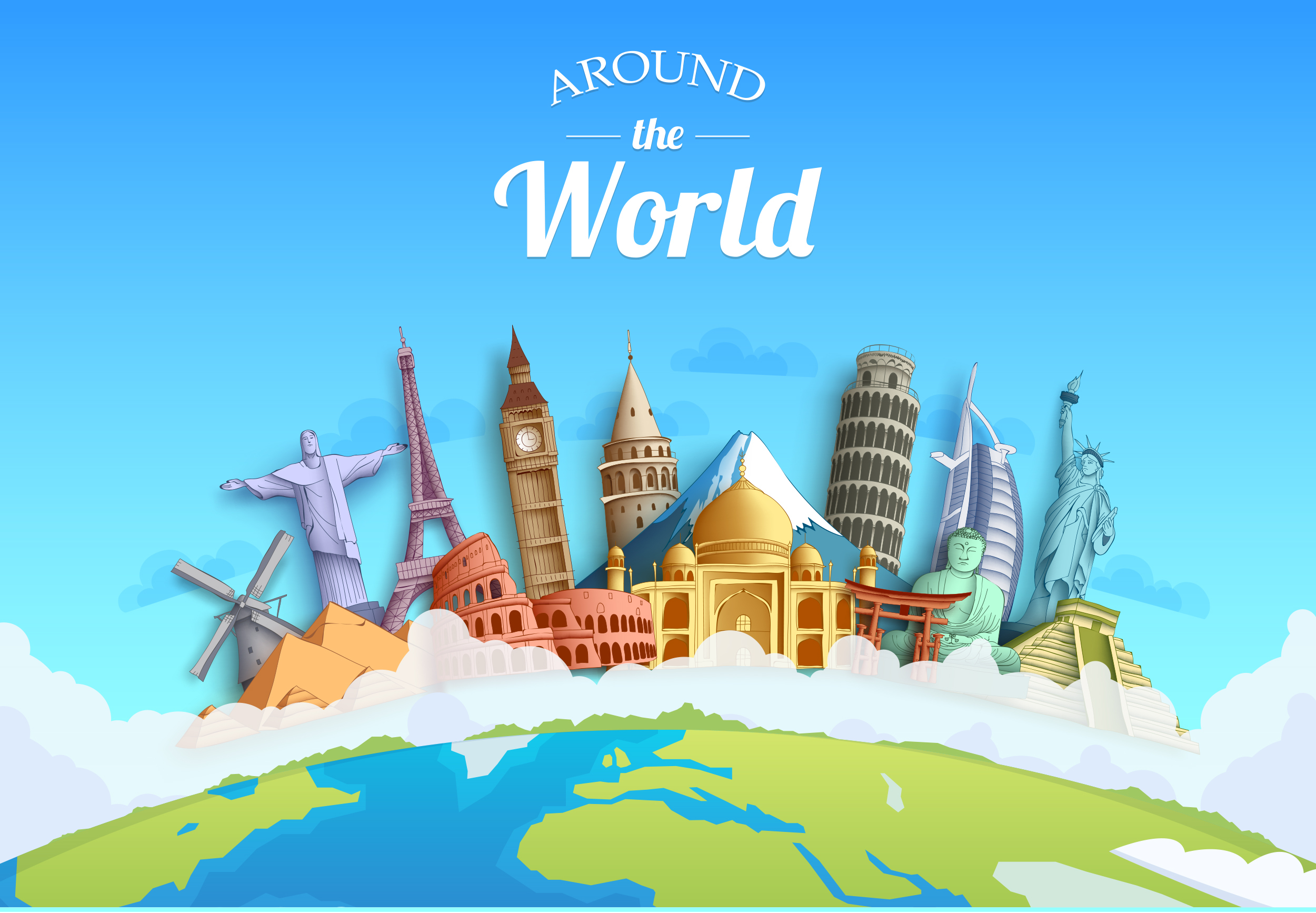 Mannatech takes an immense pride in providing our Associates with unique experiences that they will fondly remember but don't take our word for it, here's what some of our Associates have to say:
"The most amazing program put together that ticks all the boxes. Awesome speakers who helped, guide and spoke into our lives. Had a great time and learned so much"
 "An absolutely unmissable event! Essential to my life and business plans. Excellent, passionate and wonderful!"
 "I truly believe that the Convention has helped build our business. The information, instruction, support, fun, friendship, personal connection with corporate staff and Mannatech's leadership was very powerful"
 "The Carnivale night was a riot – absolutely suburb – a brilliant effort and of world class standard"
"In terms of fun, it was off the scale! For those that were not there, you have to come next year. These conventions are the place to gain the information to propel your business forward into the next 12 months"
The 2020 Australasian Conference is guaranteed to not only be to be an educational experience but an experience where our Associates can connect with each other. It's the perfect event to kick off a positive year of growing your business, hitting milestones and connecting with inspiring people.
Silver Registration tickets are still available until the 30th of November, sign up now!
A Silver Registration includes: a registration bag, free gift and product valued up to $139. Buy your tickets and find more information here.
Also don't forget our Come to Conference Promotion where you can offset your Conference costs by earning 2,500 PV or more. Find out more here.