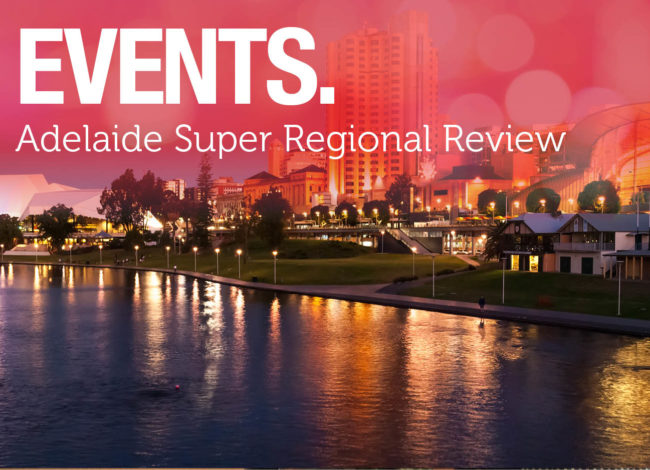 Adelaide Super Regional Review
Adelaide held their recent Super Regional at a new, modern venue with a longer format (from 10am-5pm) and with a range of inspiring and motivating speakers sourced both locally and from interstate.
Feedback from the event has been overwhelmingly positive. Attendees were treated to some great back to basics training from Louisa Clark who is a successful entrepreneur, trainer and author who built a very successful direct selling business. She generously shared her journey and her honesty and integrity was very encouraging.
Michelle Petersen Clark, The Content Marketing Queen – gave us a detailed systematic approach to good customer service and the importance of being consistent and reliable. She also helped listeners understand how Social Media is an important platform to assist with building businesses.
Local medical Scientist and Mannatech Regional Director Nat Marafioti keenly demonstrated his interest in promoting our Sporting products and their amazing results in his mobile Sports Performance Testing lab "Cycology." He included several video testimonies of his clients competing at an international level which was great to see.
Our Presidential Director Robyn Sully shared her powerful personal testimony which was the highlight of the day for many along with her insightful Brain/Gut presentation.
Six new Regional Directors were recognised and Geoff Mulham shared corporate's plans in the area of sales & marketing, and the upgrade to our back office programme.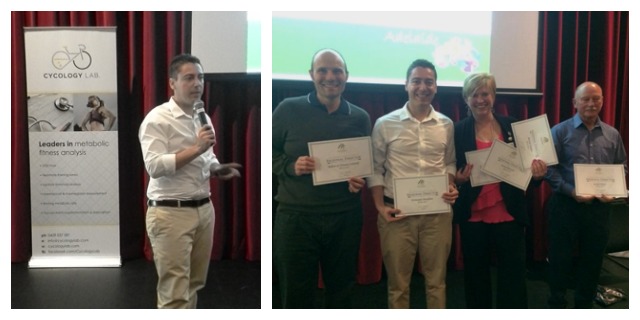 Click here for details on the up coming 2016 Super Regionals!