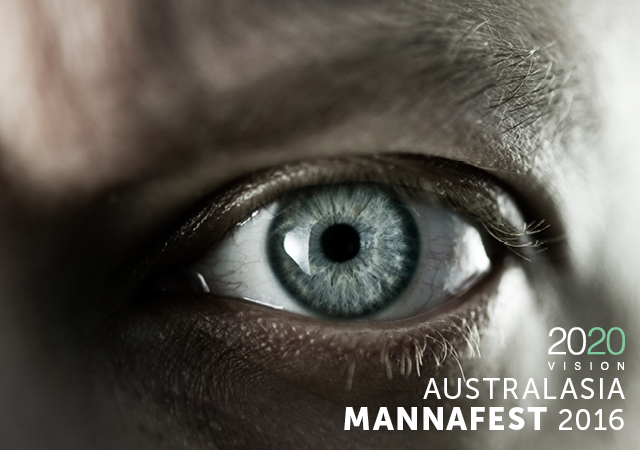 Australasian MannaFest 20/20 Vision
REGISTER YOUR INTEREST TODAY
Mannatech Australasia's biggest event of 2016 is now only 5 months away! Our 20/20 Vision event will include the unveiling of new initiatives that will guide you to success in your business, PLUS you will be part of a weekend that offers networking, training and coaching, celebration and most of all FUN!
We will also be recognising and honouring our top achievers at the annual awards gala, and all of this will be set against harbour views. Registration will include a gift bag with NEW branded material and so much more!
We can confirm another great key speaker for the Event: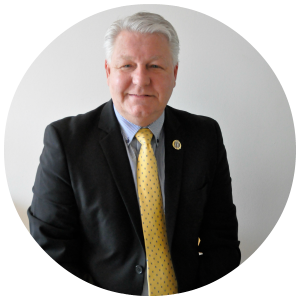 Silver Presidential, Bo Alex has a diverse background in business from manufacturing, import and export – wholesale and retail and real-estate both National and International.
He joined Mannatech and Mission 5 Million and qualified as Presidential Director the first year in the business and is also the recipient of the European Ray Robbins Giving Spirit Award.
Bo Alex will join other key speakers such as key note & Author, Allan Pease, Mannatech Australasia's General Manager, Mandy Morelli and CEO & President, Al Bala as well as many more!

Registration for the event will be officially opened in May 2016. All associates are invited to register at a cost AU$99. Guarantee a spot by pre-registering at www.australasianmannafest.com. Our Australasian MannaFest website is updated regularly with new information so be sure to check it for fresh news.