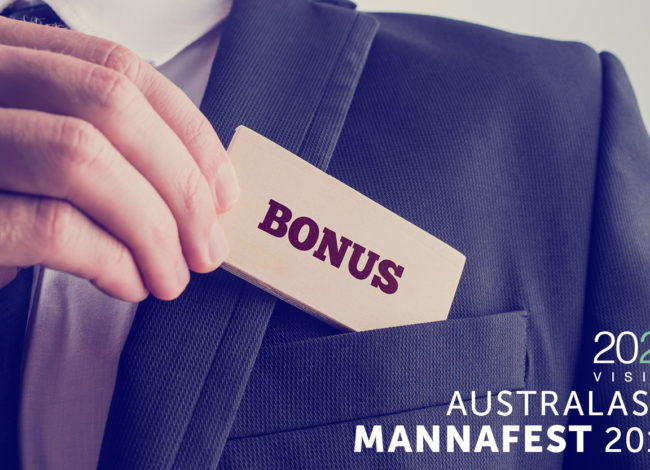 Bonus Points Up for Grabs – Mannatech's 20/20 Vision Event!
HOW CLOSE ARE YOU TO EARNING AN ALL EXPENSES PAID TRIP TO OUR VERY OWN 20/20 VISION EVENT THIS AUGUST?
We want to see you there so from 5th March 2016 until the end of the incentive period (8th April 2016) we're offering bonus points, in some cases DOUBLE POINTS on all points earned towards the incentive. Check out the tables below to see how you and you team can reap the benefits and stack up those last efforts to get you to 20/20 Vision on us!