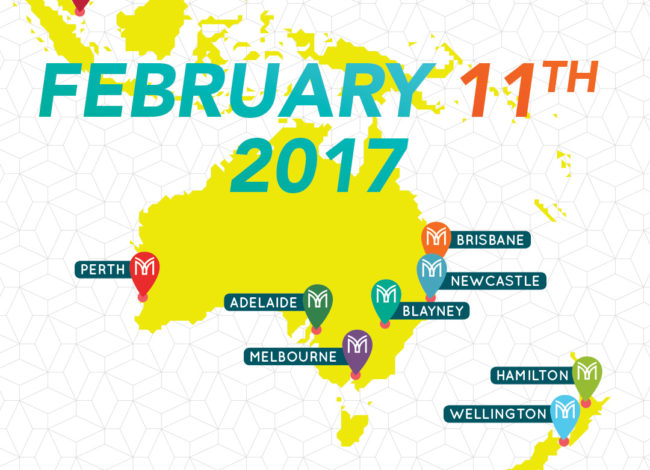 It's time to Energise!
We are excited to invite you to our first Energise Event on February 11th in Australia and New Zealand and February 18th in Singapore.
You can't afford to miss this event as it will be a great opportunity to learn how to take your business to the next level.
We'll be launching new products, that will have a great impact on your business and we'll announce our new travel incentive.
Energise will consist of two sessions:
1. Open session for all to attend, which will provide the perfect opportunity to invite guests. In this session we will unveil our new products and travel incentive;
2. In Depth Sales Training Session which is also open for all to attend.
Energise will be held in the following locations all on the 11th February except Singapore which will be held on 18th February.