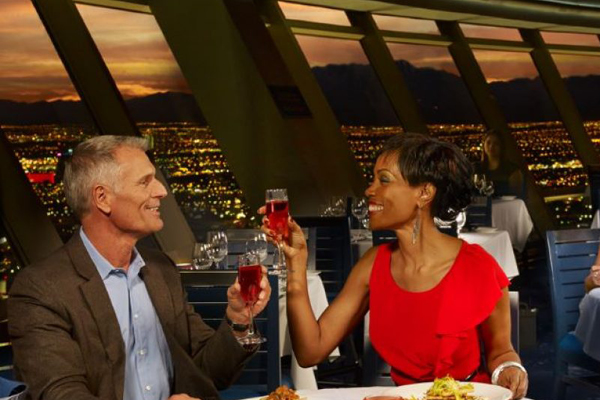 Global MannaFest℠ 2017: Vegas Restaurants to Fit Any Style
Global MannaFest 2017 will be held in Las Vegas, a city that is quickly becoming known for offering top-notch cuisine and being home to some of the best restaurants in the world.
On April 6th-10th, 2017, Mannatech Associates and Leaders from around the globe will gather at the famous Caesars Palace to launch new products from stage, recognise and hear from our top world leaders, and receive extensive business training from industry experts such as Eric Worre.
This new location is sure to make this Global MannaFest one you will never forget. In between sessions, make sure you take advantage of the fantastic restaurants of Las Vegas by visiting these fun and unique venues. There's one bound to fit your style and taste.
For the Family:
For the Buffet-Lovers:
For the Trendy and Experimental:
For the Romantics:
For the Decadent:
Don't miss out on these attractions, and join us in April as we celebrate the best Global MannaFest to date!
Register for Global MannaFest2017 today and book your room in our host hotel, Caesars Palace.