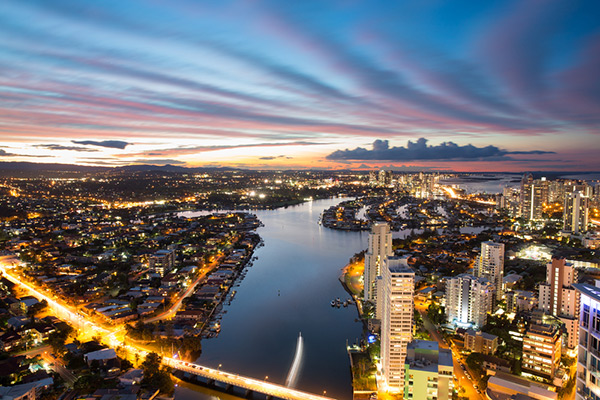 Gold Coast Business Presentation
We had a fantastic business presentation on the Gold Coast. It was expertly and humourously MC'd by ND David Clarke with product testimonies from RD Olga Kucsak and ND Kyleen Bradford. RD Rod Farrell and ED Kyna Sully shared on "Why I Joined Mannatech".
The final business testimony was by Bronze PD  Chris Gregory.
ED Ian Scott delivered the main message with passion and humour which was received well from the audience.
The room had representation from 4 different teams and the atmosphere conducive to phenomenal growth for both associates and Mannatech.