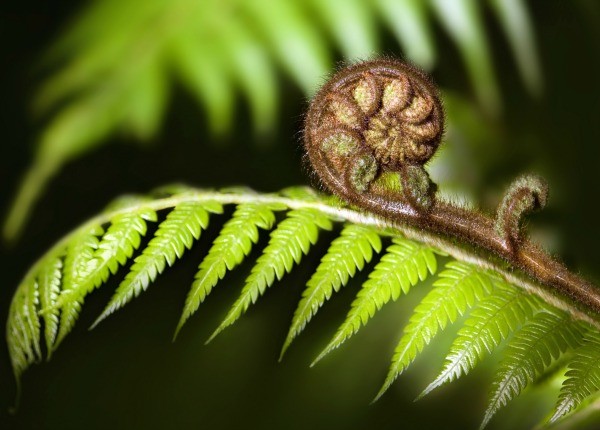 Mannatech New Zealand, Super Regional Recap
FEAT. HAMILTON OVERVIEW
We have received an abundance of positive feedback about Mannatech's first round of Super Regional Events for 2016! With our next round coming up fast in June, we wanted to share Executive Director, Janne Sawada's experience of the Super Regional in Hamilton, New Zealand.
"Mannatech never ceases to amaze me as to the level of Professionalism imbued with care and thoughtfulness which it shares with the Associate base. This event was one of those, primarily with the intention to support those of us keen on developing our Mannatech businesses.
"Mannatech always goes the 'extra mile' to make sure we have the tools and support necessary to propel those of us in the field, who choose to take up the challenge to build a successful sustainable business. For this we are extremely grateful. Thank you!
"Hamilton Super Regional was no exception, held in the beautiful surrounds overlooking the lake in Hamilton Gardens.
"The afternoon covered a wide range of Mannatech aspects, introduced by our Australasian Business Development Manager, Steven Yin and MC Executive Director, Colleen Ryan. The pair were a great combo, succinct with a gracious flow and very genuine.
"We were fortunate to have had two Presidentials from Australia to share valuable tips and insights as well. Bronze Presidential Director Chris Gregory gave an overview of the summit and the way forward. While Silver Presidential Director James Hannan gave a great presentation filled with practical and useful tips that helped us understand the deeper psychology of how to invite and guide a person to partner with us in Mannatech.
"Like any Mannatech event the stories and testimonies are always a 'hit' as we are reminded of the value of what we have to share and how substantially people's lives (and their families) are impacted in such a powerful way.
"We heard powerful testimonies from Regional Director, Alaine Hamilton, Associate Sharmain Gadsby and Presidential Director, Carlos & Steph Neate. Each person made themselves vulnerable and were courageous and very sincere. We will not forget their powerful life changing experiences with the products. Thank you!
"The EmPact™ Citrus Energy Drink break recharged our mind and body preparing us for the afternoon treat of watching and learning from a real live XFM presentation by National Director, Sarah Taylor. That was fantastic, real, simple and duplicable. You are a star Sarah!
"The Hamilton Super Regional provided great recognition for Associates who have put the hard work in, gaining new levels of leadership in Mannatech while building their business. Well done for being great role models to us all.
"Overall, it was a great afternoon, leaving everyone recharged and ready for what is to come. We are so fortunate to be here partnering with what I believe to be one of the most powerful companies emerging on the planet with a business model which embraces network marketing and social entrepreneurship through the M5M model, as well as the best 'Real Food' scientifically validated products around.
"The only way forward from here is growth and expansion of our businesses for those who choose to see it, believe it and run with it! I'm in! Thanks Mannatech!"
With gratitude for all your support,
Executive Director, Janne Sawada
For details on the upcoming June Super Regionals head to the Mannatech Australasia website and click on the events tab.