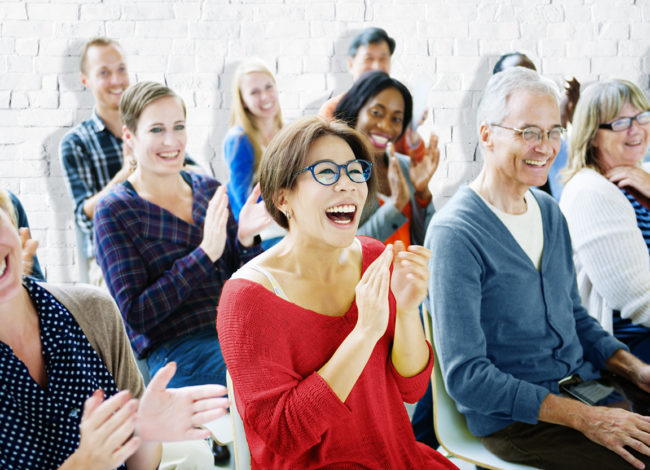 June Super Regionals in Full Swing
We are more than halfway through our June Super Regional events, with only the Brisbane and Singapore events to go. So far the turnout has been very positive and Associates have left each event with new insights and inspirations from our various keynote speakers.
For more information on the upcoming Super Regionals, as well as other Mannatech Australasia events head to www.mannatechevents.com .