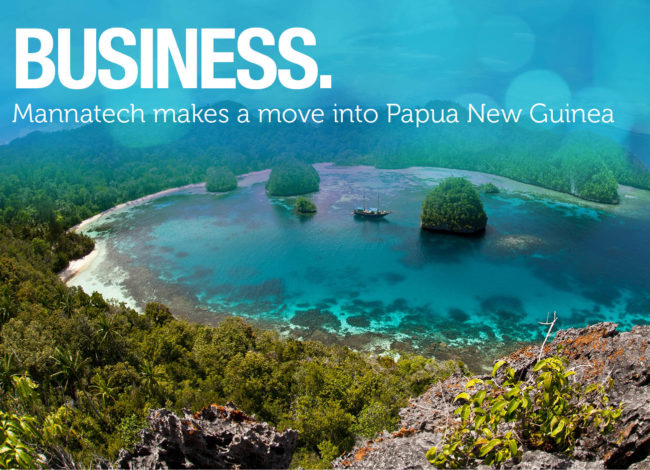 Mannatech Makes a Move into Papua New Guinea
On the 9th and 10th of January Mannatech hosted a series of opportunity meetings and training sessions in Port Moresby, Papua New Guinea to launch the brand for the first time in the country.
Evelyn Thom with a background in business and network marketing and a strong passion for nutrition and health, as well as Barbara Ferguson, a now retired nurse of 47 years with a strong passion for empowering others to live a healthy life hosted the events held at the Holiday Inn. Both women shared their experience and insight into the industry and Mannatech as an entrepreneurship as well as a lifestyle.
Attendees were able to gain some valuable insight into the science behind high quality supplementation, and learn how Mannatech was able to help improve their health and finances. Sinead Pollock and Steven Yin, Business Development Managers of Mannatech Australasia flew in from Australia to show their support.
Turnout was very positive, with approximately 100 people attending across the weekend. The path to Mannatech's solid establishment in PNG has been well set. Mannatech has been so excited for the launch, adding yet another country to the long list of countries that are a part of the Mannatech mission, PNG being the 25th country to be included!