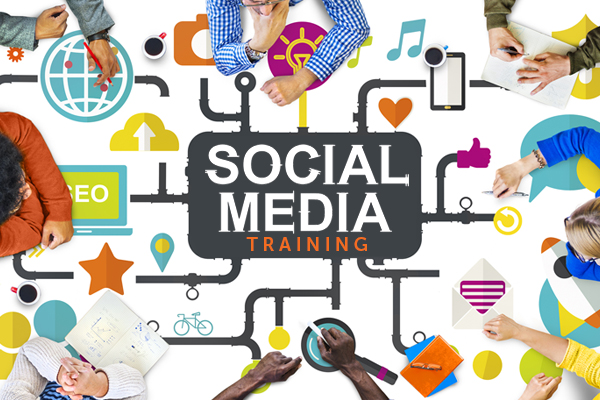 Save the Date! Mannatech Hosting Second Social Media Training Webinar
Mannatech Hosting Second Social Media Training Webinar
27th September at 11am AEST
Mannatech is continuing its dedication to being Social, Mobile and Global and is hosting another social media webinar on Monday, 27th September at 11am AEST, titled "Facebook Fan and Business Pages."
Led by Social Media Expert, Ty Tribble, along with our very ownSilver Presidential Director, James Hannan and Mannatech's Vice President of Global Sales Systems, Ben Mayo, this webinar will teach you everything you need to know about Facebook fan pages.
Register for the Social Media Webinar Series 2, by clicking on the link below. Registered participants will receive a confirmation email and will also receive email reminders. If you are unable to attend the webinar at the time of the presentation, registrants will receive an automatic email following the webinar to replay it at any time.
Register: https://app.webinarjam.net/register/30363/6df92ba9aa
Hosts: Ty Tribble, James Hannan and Ben Mayo
When: Tuesday, 27th September at 11am AEST
Register today, share this with your team and begin using social media as a platform to build your business!
If you missed our last Social Media Webinar Series 1, "Internet Marketing Fundamentals and An Introduction to Facebook", you can replay the presentation by clicking here.