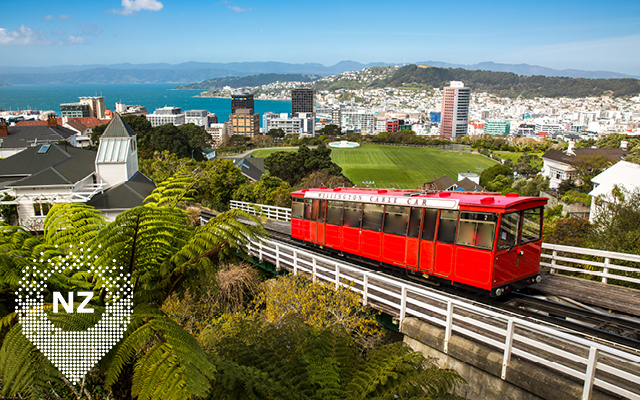 Wellington Super Regionals Event
Regional Director, Lucinda Dodunski Shares Her Experience
"The excitement and enthusiasm at the Wellington Super Regionals in June was amazing, but not surprising having the inspirational new Presidential Director, Naomi Enevoldson as the guest speaker.
"It was obvious to all that Naomi had a dream, she was passionate, caring and an approachable person. Naomi shared her story and how she got through the good times and bad to reach the top.
"She shared great ways to move your business forward with tools such as XFM's and social media.
"Listening to Naomi was fantastic, she made me realise she was an ordinary person, no different to any one of us, but she had drawn the line in the sand and focused on her dream. She just did what it took and if we want to be like her we must do the same.
"We had Sinead Pollock from Mannatech corporate as a host and wow what a lovely, dedicated person she was. When corporate hire people like her, where you can see the enjoyment and love she has for her job, you know you're onto a good thing.
"We had a number of great speakers on the day all sharing tips, tricks and their passion. It was lovely to see new faces as well as old and the testimonials were incredible, people just speaking from the heart. You couldn't help but be excited for the future of Mannatech."
Regional Director, Lucinda Dodunski