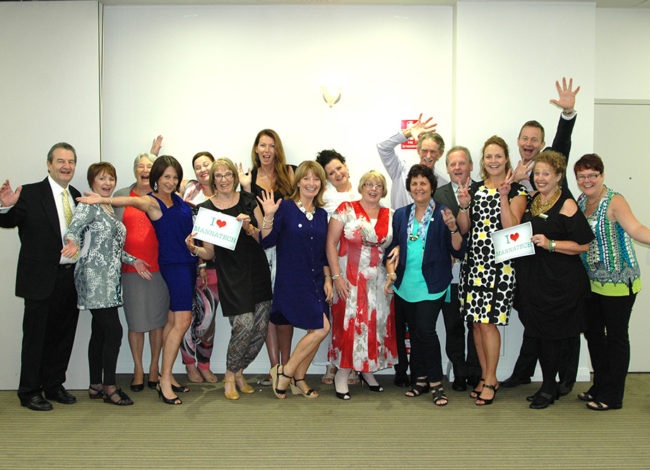 Getting down to Mannatech business
From Super Regionals to Tools Of the Month and a how-to on getting the most out of Facebook, have a read of this week's Mannatech business happenings.
Newcastle Super Regional
by National Director Jacqui Mackley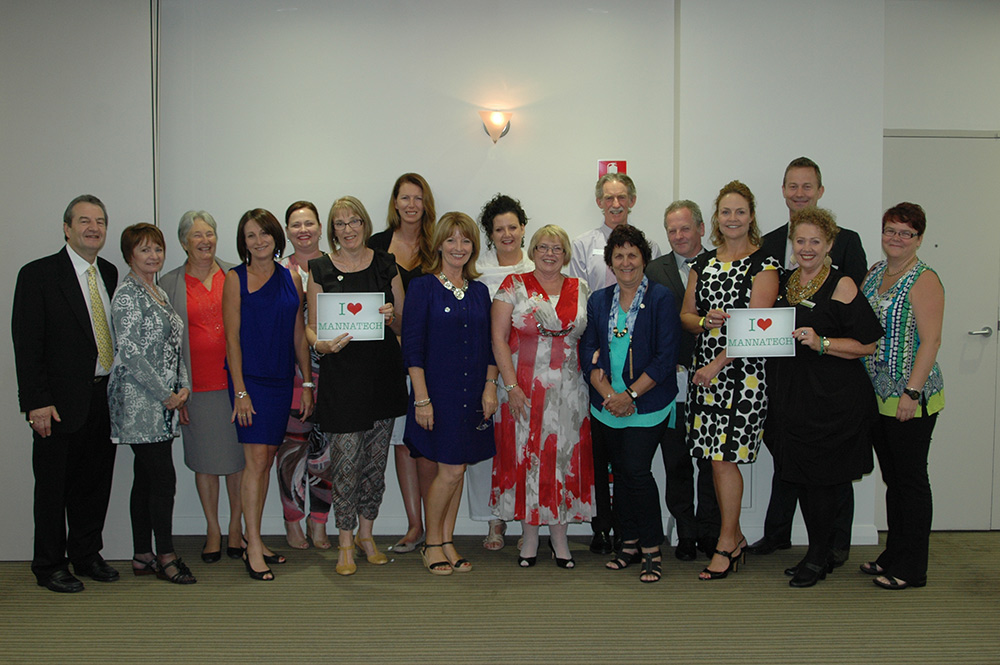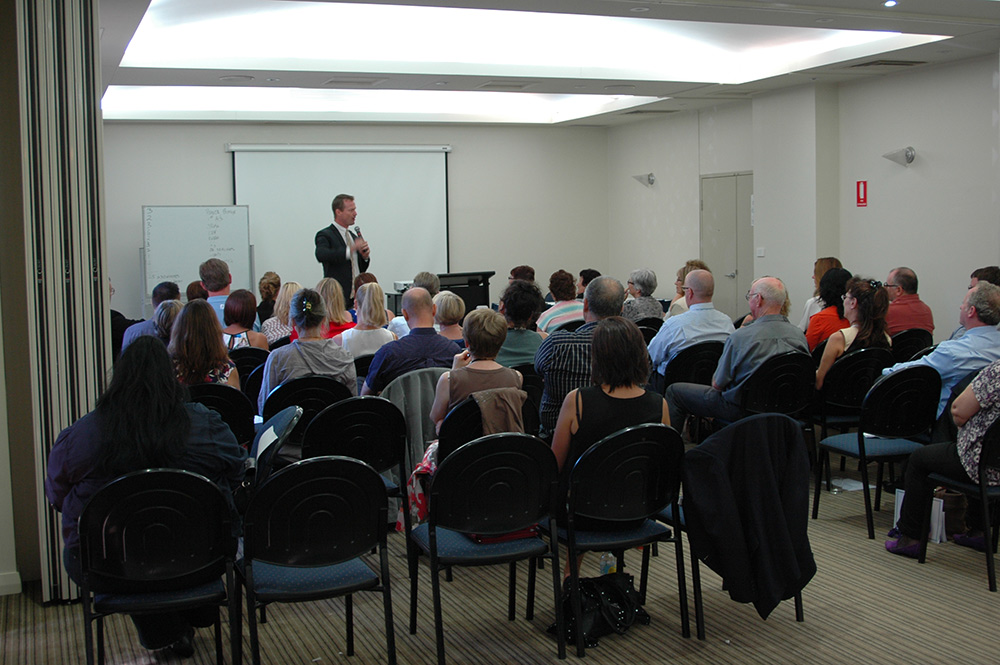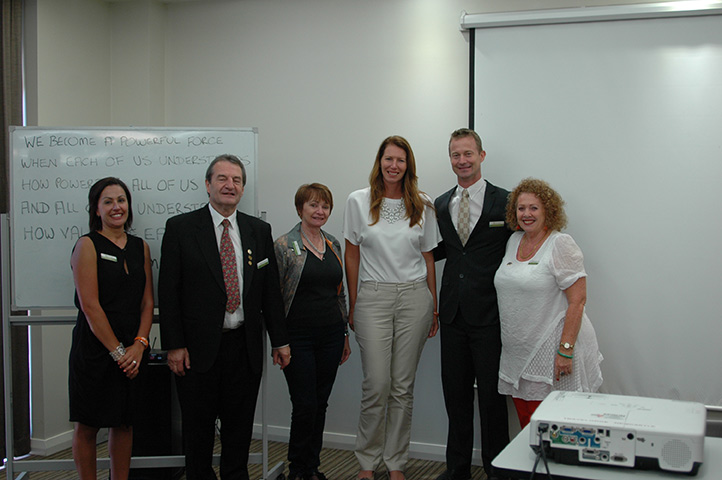 "National Directors and above started their weekend off with an incredibly inspirational evening on Friday 30th January 2015 at the Super Regional event held in Newcastle. 
"What a privilege it was to spend some up close and personal time with not one, not two but three fabulous Presidential Directors: Ken & Jenny Green, James Hannan and Karen Denniss. They covered such topics as emotional intelligence in network marketing, the 3 Point Plan and of course leadership. There is no better way to learn more about being a leader than from these incredible people. As up and coming leaders, we got so much out of it but we didn't get off lightly. We were challenged to get out of our comfort zone – and why not? That's why we were there! Aspiring National Directors should not miss these Super Regionals. Come and see what it's all about; it will blow your mind!
"Saturday was an amazing day with a wide array of speakers from the north to the south and in between. We had National Directors Sandra Spence, Colin Bucknor and Natasha Collins providing a product focus and different perspectives on 'Why I am doing this business', which were all unique but equally inspiring.
"Our Presidential Directors gave the group more training on the core products; providing testimonials; what it takes to become an achiever; how network market team building offers hope to those in an unequal world; edification; and building character and self belief.
"Newly appointed Senior Executive Director Naomi Enevoldson shared some great insight into giving your team a leader to follow. And one of Mannatech's brightest stars, National Director Sandra Spence, spoke about creating a lifestyle at any age and not being afraid to work.
"Without a doubt throughout the day there were a lot of ah-ha moments as well as laughter and at times even tears. Not one person left Newcastle Travelodge without having grown and stretched themselves and learned more about themselves and their Mannatech family members."
The importance of TOMs
by Executive Director Anne Everingham
"I want to let everyone know how good these TOMs (Tools Of the Month) are and what a great tool they are for those of us who need to jump barriers. Some of these South Africans really are inspiring!"
"I am battling at present with facing my fears about what I have to do to get to Presidential Director. What an amazing thing to be involved with! Many around me would think I'm crazy but I believe, and now I want to prove that I can make it. I hope I have the strength.
"I am just so thrilled that National Director Kate Warby wants to do the same. I am very fortunate to have her on board and I know she can do it!"
Optimising your Facebook news feed

The Mannatech Facebook page is full of stimulating content including pro tips on how to look after your body, links to product and event reviews and information on our amazing incentives and promotions. It's also the best place to get real-time updates on upcoming events.
However, with Facebook's ever-changing policies regarding what appears in your news feed, it's easy to miss important news, even if you've liked our page. So how can you ensure that Mannatech's updates always come up in your feed?
It's relatively easy to make sure you never miss a thing. Simply go to our Facebook page (make sure your logged in) and click on the button that says 'Liked' (this would be a good time to Like our page if you haven't already). A drop-down menu will appear, from which you can select 'Get Notifications'. Can't find it? Check out this picture. Happy Facebooking!