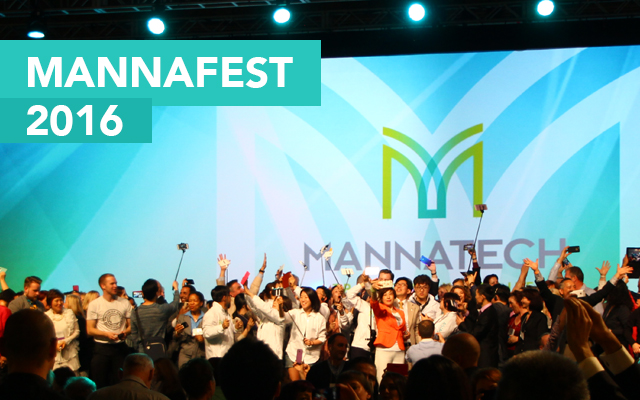 Global MannaFest Award Winners
We have such a fantastic community of driven, high achieving Associates and we're always so proud to share their achievements with everyone to inspire and motivate. We are proud to announce the Global MannaFest award winners that were recognised at our biggest global event for the year.
Top Income Growth
Gold Presidential Director, Cheryl Gilchrist
Annual Business Builder of the Year (Exclusive to Presidential Directors)
Silver Presidential Directors, James and Kasey Hannan
Top Enrollers of the Year
Bronze Presidential Directors, Lydia & Justin Leong
Rookie of the Year
National Director, Rachel O'Connor
New Business Development Winner (Exclusive to Presidential Directors)
Presidential Director, Naomi Enevoldson
These leaders have gone above and beyond to receive this recognition and have set a great example for other aspiring business builders in the Mannatech family.