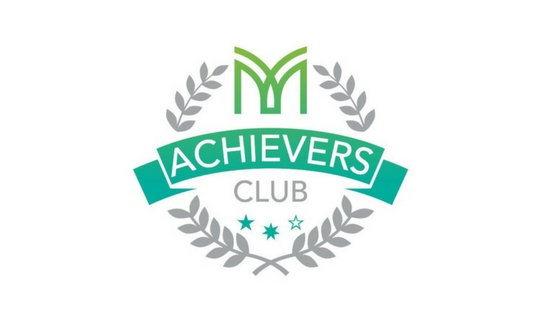 Join the Achievers Club in Bali October 22nd-27th, 2017
Introducing the Achievers Club
The Achievers Club is a community of Mannatech's top leaders who are rewarded for their successful efforts in meeting their business goals. The Achievers Club is a springboard for your business and offers the opportunity to motivate and build your team's short term and long term business goals.
The Achievers Club will be visiting Bali in October 2017.
Voted as one of the most enchanting travel and holiday destinations in the world, this paradise will entice you with its vibrant mix of colourful ceremonies, natural sites, fantastic shopping, interesting culture and pristine beaches. Bali has so much to offer, including the popular Ubud, known as the cultural heart of Bali. During your stay in Ubud you can explore Hindu temples, indulge in delicious cuisine or take a stroll through the surrounding rice paddies and rain forests. You will also enjoy the warmth of this tropical climate as you relax in the sun on one of Bali's popular beaches, then spend your evenings experiencing the sunset over Legian Beach or relaxing at our luxurious resort. Bali will welcome you with diverse activities, sites and friendly people. You will soon discover why it's so highly regarded as the ultimate holiday destination.
Those who qualify for the Achievers Club will enjoy 2 nights & 2 days in Ubud with a choice of local activities including cycling or walking tours of the beautiful rice terraces, a perfect Bali photo opportunity with it's dramatic views. If something more exciting and fast paced is your style, white water rafting is a great way to experience 'real Bali'. This popular activity allows you to immerse yourself in nature, with different excitements awaiting you at each bend. You'll enjoy the lush rainforests, small waterfalls, crystal clear pools & rare flora & fauna up close. After your time in Ubud, you'll explore the area of Legian for 3 nights & 3 days. In Legian you'll have the option to enjoy a traditional Balinese cooking class & for the early risers, this could include a visit to the food markets. If you love the outdoors then you may prefer a Surfing lesson on the popular Kuta Beach. If all of that is not enough, you can always enjoy shopping in local boutiques & markets, temple visits, as well as what the hotels have to offer – pools, yoga, tennis, SPA treatments & more.
To find how how to qualify download our Brochure and read our Terms and Conditions