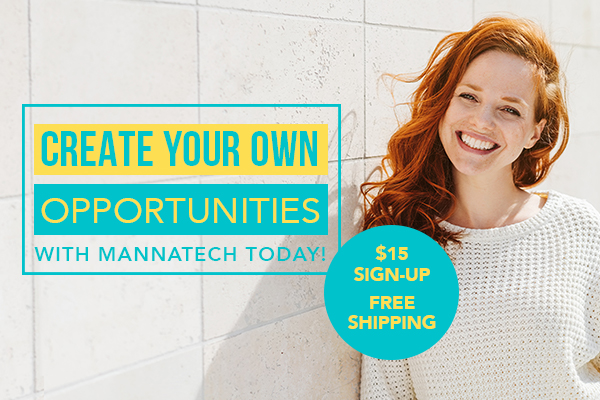 Create Your Own Opportunities…
With our Sign Up Promotion during February……
PLUS ……2021 Travel Incentive Bonuses!
What better way to start the new year than joining the best business opportunity that can not only benefit your health, but also give you more freedom, and allow you to develop into the leader that you know you can be!
$15.00* Sign Up with Product Order
For the month of February, Join as a NEW Associate with a product purchase for just $15.00 AUD/NZ/SG. (Usually $49.95 AUD) PLUS – Free Shipping included with your first sign up order!
To take advantage of this amazing deal – don't forget to add your product order at the same time and you get Free Shipping* on your first order!
Available as a one-time order only.
Available from 1st February through to 28th February 2021.
Plus…2021 Travel Incentive Bonuses
Any New Associate sign-up with a Minimum of 100 PV, will count towards your enrolment qualification criteria for our 2021 Travel Incentive – launching 1st March 2021. (Make sure you're at our Australasian Conference to find out all about our 2021 Incentive!)
Your New Associate with their minimum 100PV sign up order will receive 500 Incentive Points to kickstart their own Travel Incentive journey! All they need to do is register for the Incentive when it launches on 20th February!
The Mannatech Business Opportunity offers unlimited earning potential and gives you the freedom to work the hours you want. By joining you become part of a passionate and professional community of Mannatech Associates, with training and support to guide you every step of the way. Make a part-time additional income source or even your full-time income.
*Free shipping included in your first sign up order for Australian and New Zealand. Singapore – free shipping available for sign up orders with an invoice total up to $400.00 SING in value.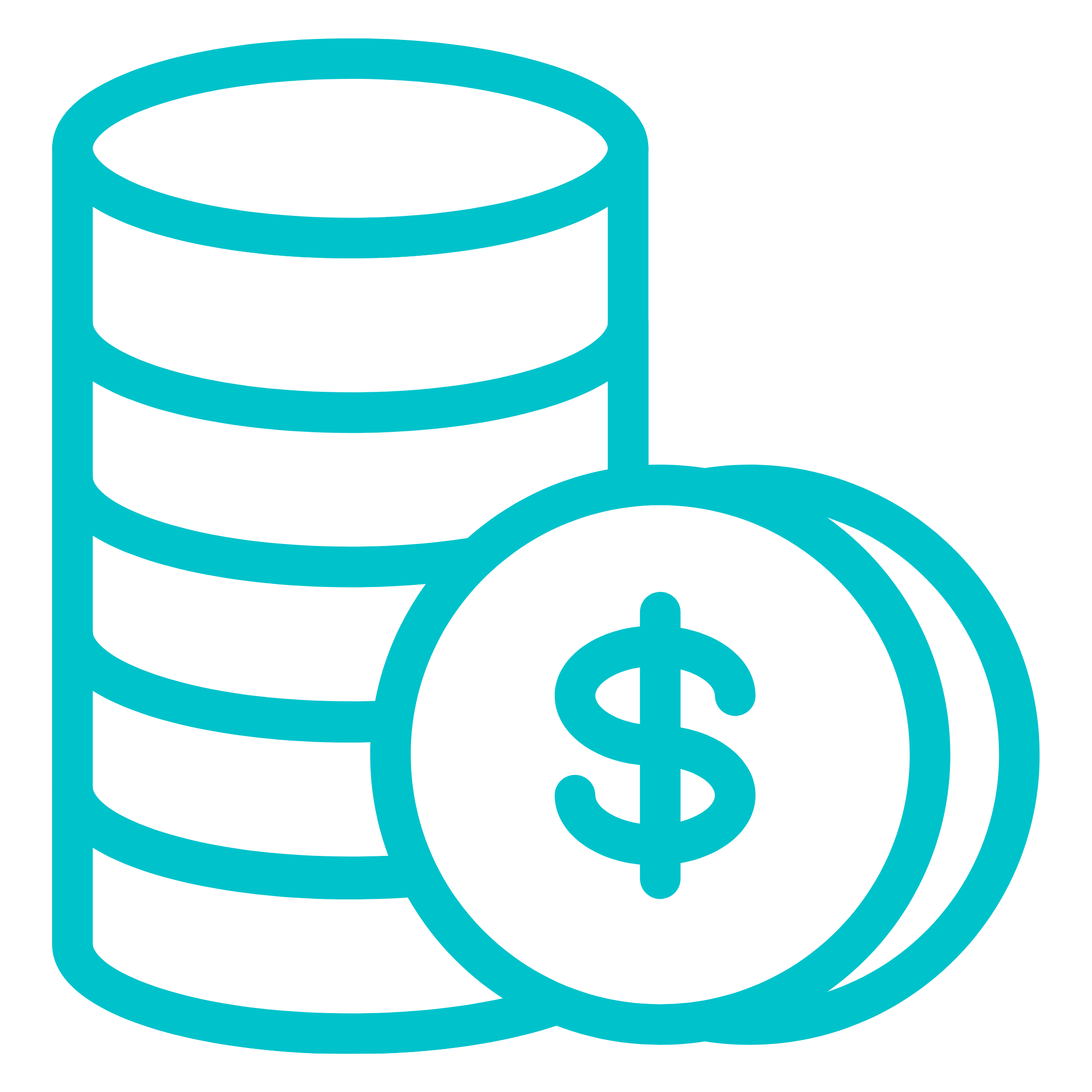 Earn $
There's no limit to what you can earn with Mannatech. Start small and work your way to more. You decide. Over 200 Associates have made more than $1M with us.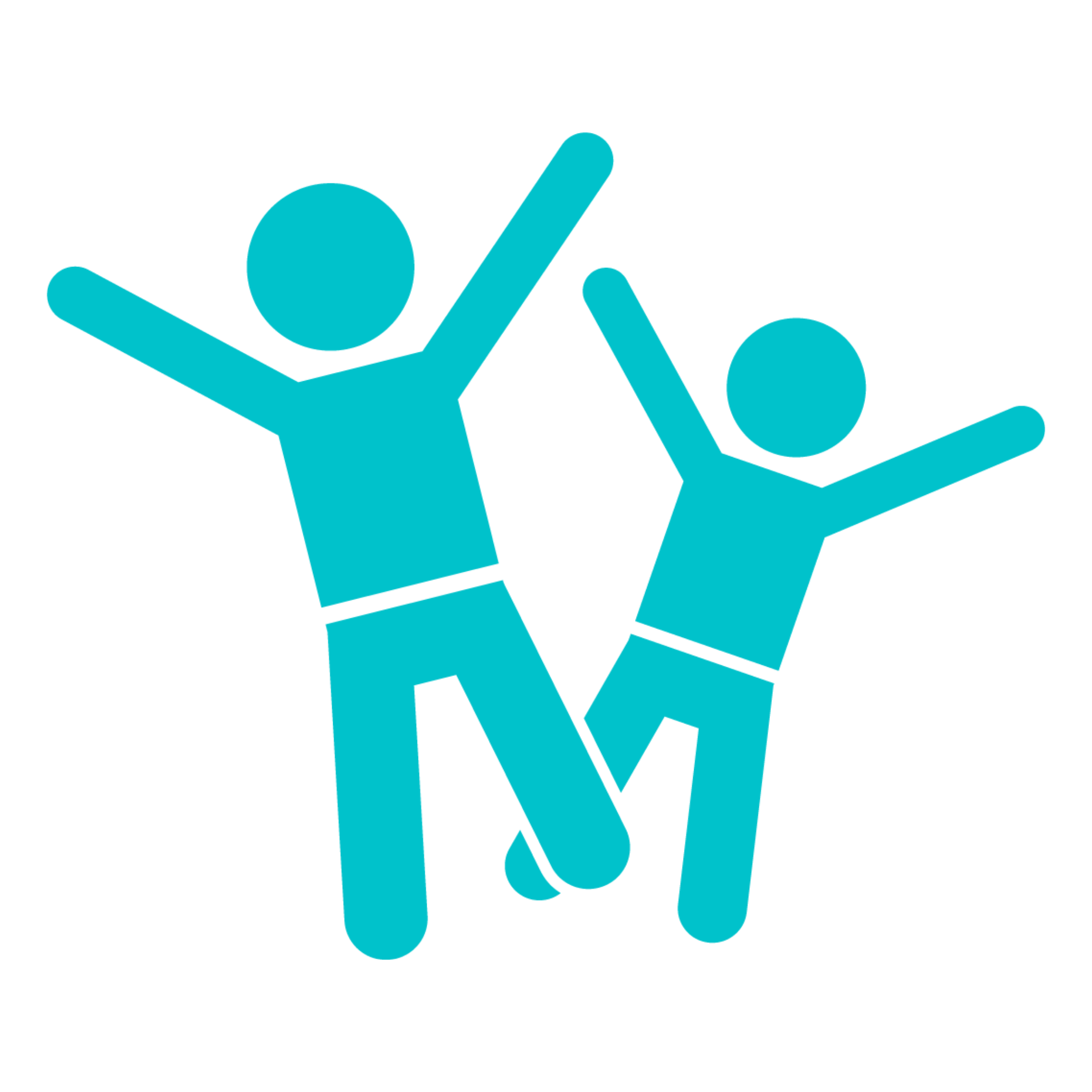 Freedom
Enjoy the freedom and flexibility to fit your business into your personal needs. Work the hours you want, wherever you want.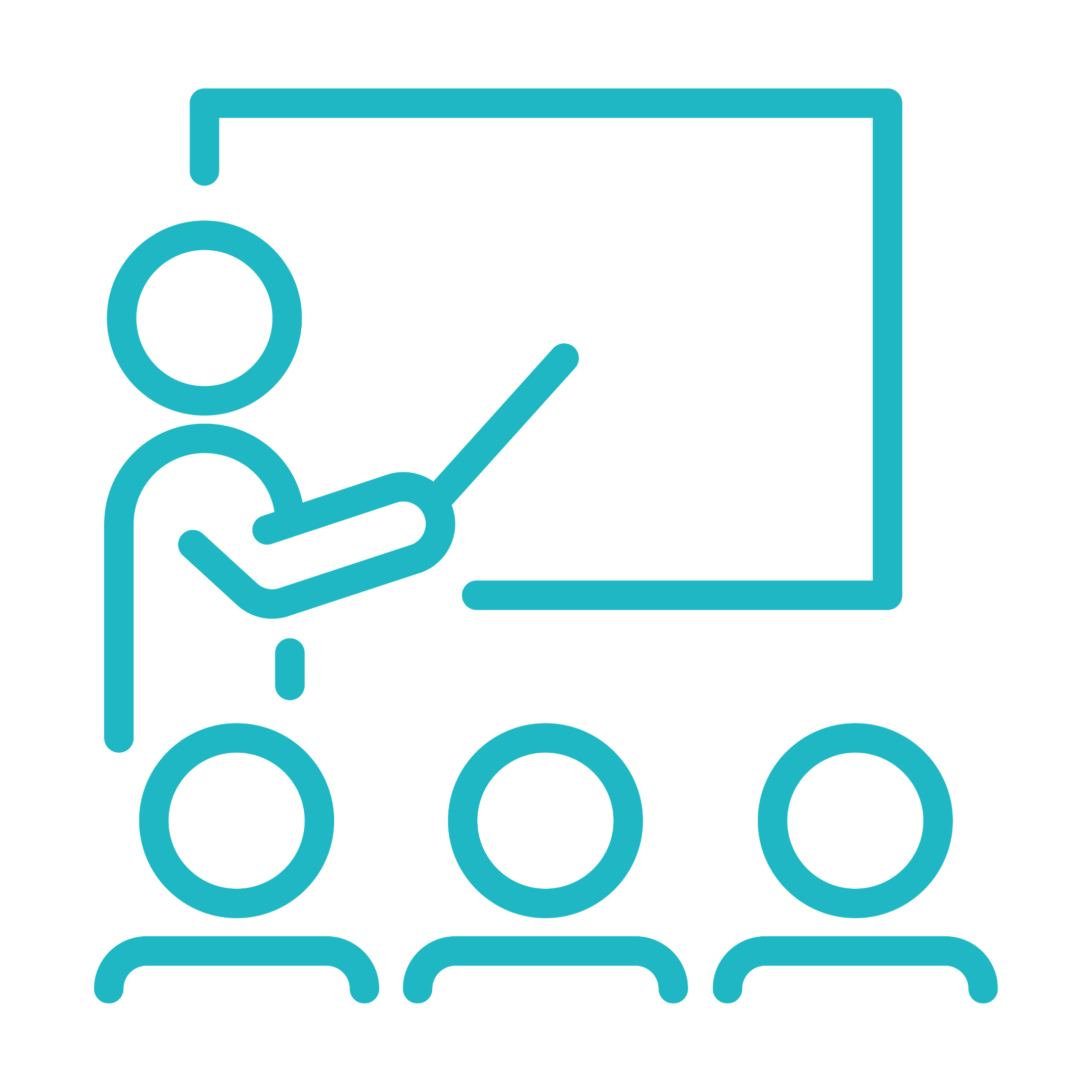 Training & Support
Join a global network of people empowered to run their own successful business. We'll support you every step of the way.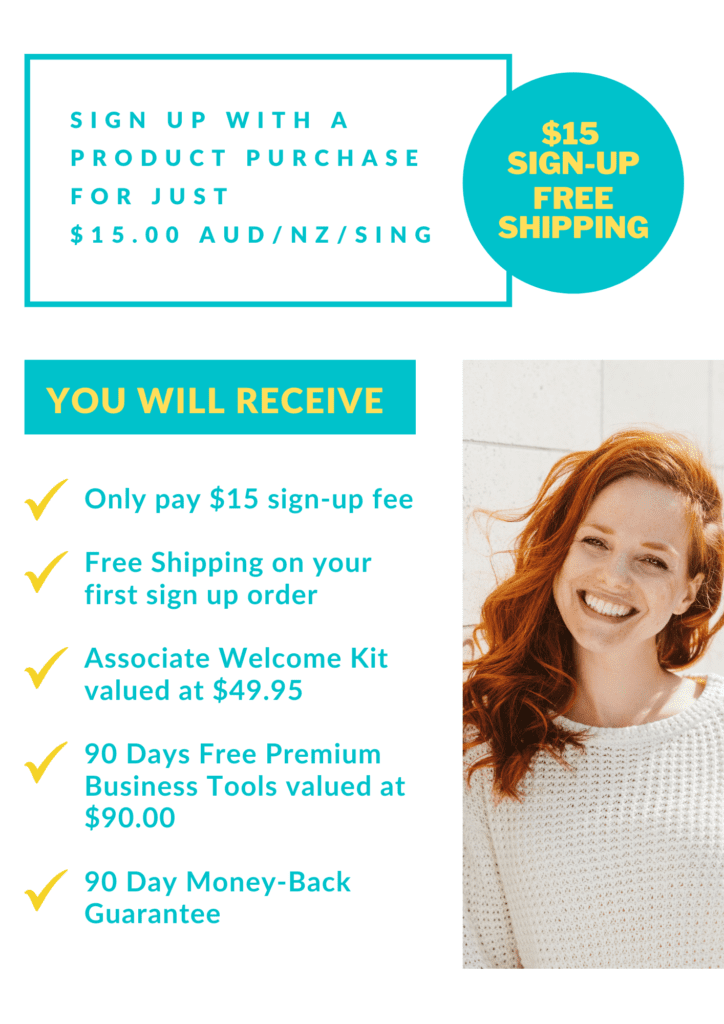 Build Your Business While Also Nourishing Children in Need
Joining Mannatech and using Manntech products is an opportunity to give back and transform the world around you – a portion of every sale goes to help nourish children, via the M5M Foundation.
Everytime you buy or sell a Mannatech product, a percentage of that money goes to feeding malnourished children around the world, with nutritious food that help children grow, learn, play.
As Easy as 1, 2, 3

SIGN UP
Sign in to au.mannatech.com.
Add the 'Build Your Business' product to your cart.
Add your one-time product order at the same time.
Create your account with a password.
Select your Referrer, add shipping and credit card details.
SHARE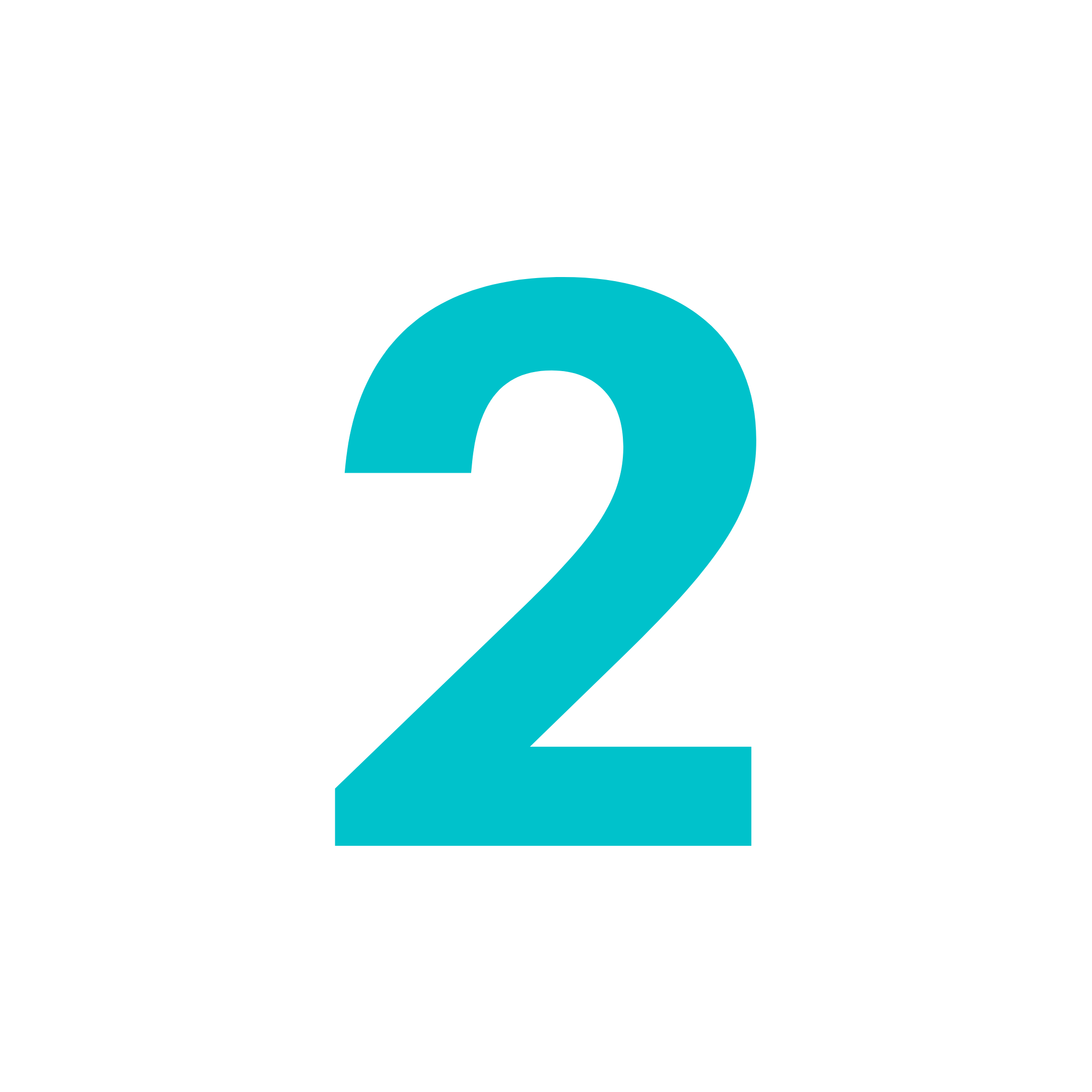 Once you sign up you will have access to your back office, where you will have access to marketing tools and reports to keep your business on track. Your Sign Up included 90 Days Free Premium Business Tools valued at $90.00! (Mannatech+ and Premium Sucess Tracker).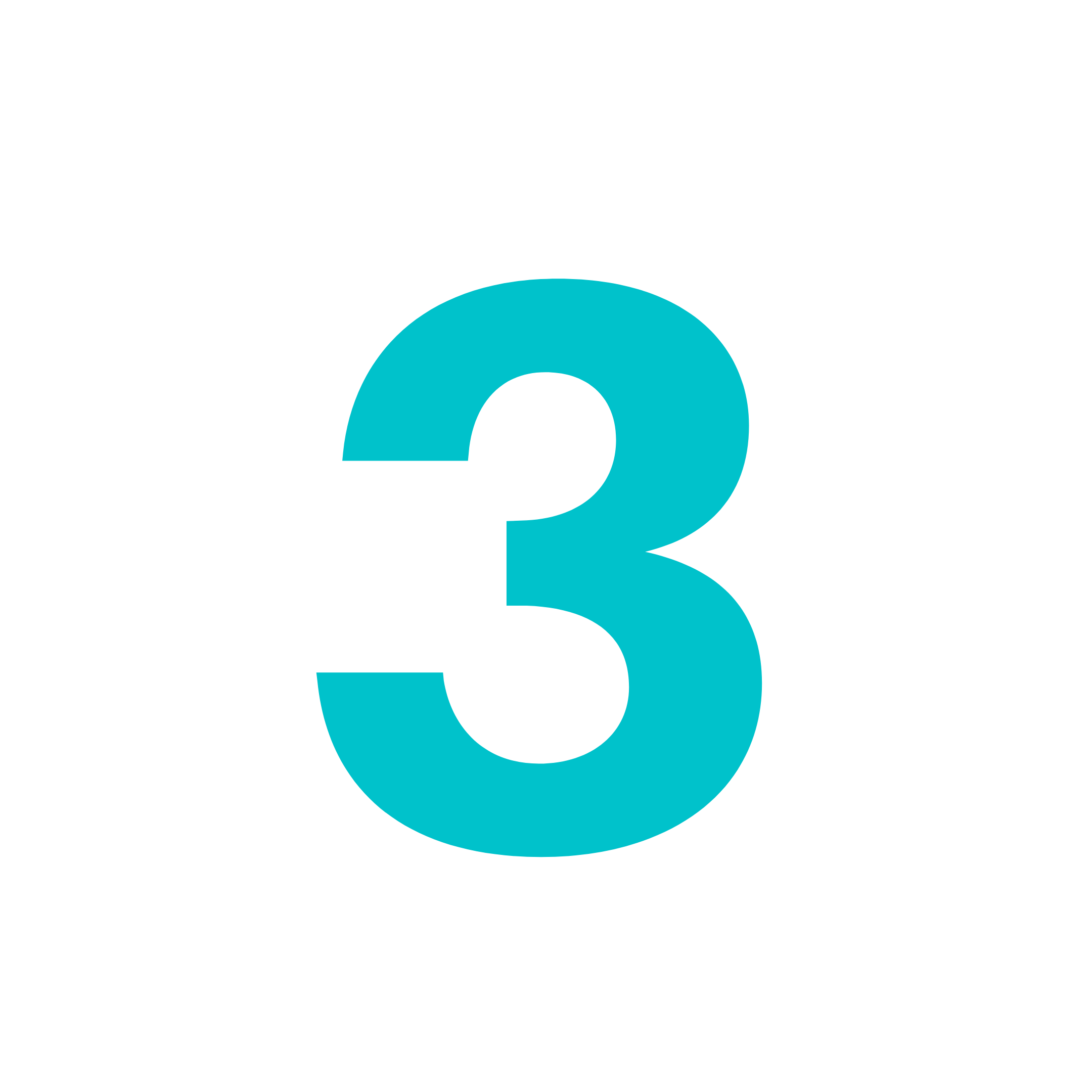 EARN
Work the hours convenient for you and start building your own business! Keep an eye out for useful Mannatech training and events that will guide and help you on your Mannatech Journey.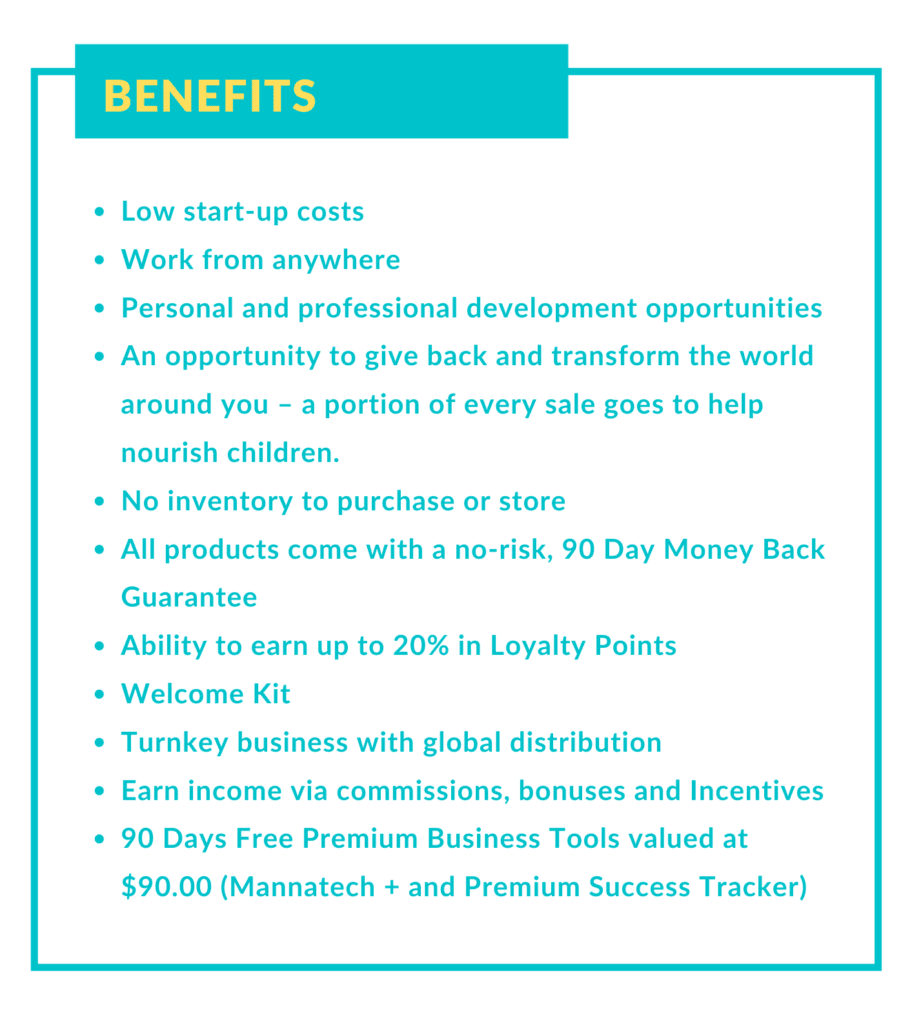 Resources:
For more information, download the Training Presentation here for the rules.
*Free shipping included in your first sign up order for Australian and New Zealand. Singapore free shipping available for orders with invoice total up to $400.00 SING in value.
New associate sign-ups must be processed by close of business 28th February 2021.