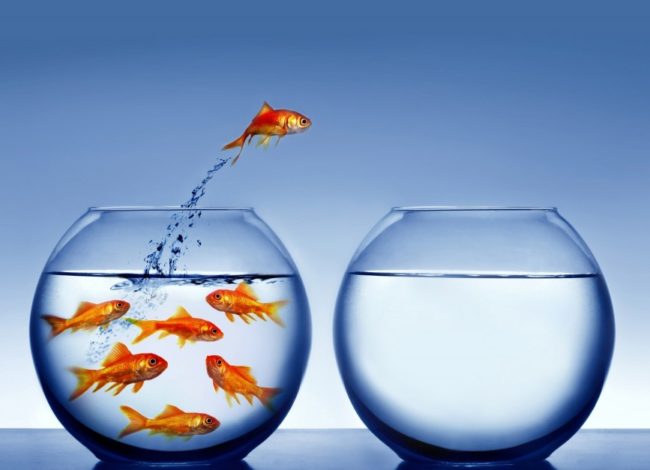 Julia Corradetti – Keep challenging yourself
It all started with the M5MSM China Run
On 8th August 2014, ultra endurance runner Jason Lester started an epic journey to run across 2,500 miles of the Great Wall of China over 100 days in order to raise awareness for Mannatech's Mission 5 MillionSM movement, with every mile triggering a donation of a nutrient-rich PhytoBlendTM powder to a child at risk of malnutrition.
Jason Lester has been running over a marathon each day without fail for 61 days now. He hasn't stopped for inclement weather nor has he succumbed to injuries or sickness, nor has he given up when his route was difficult to run.
To read the latest instalment about Jason's journey, please click here.
The 100 Day M5M Challenge for Australasia
As Jason began his epic journey, so too did an epic business journey commence for 46 Mannatech Australasian Associates who registered for the 100 Day M5M Challenge.
These Mannatech Associates took up the challenge to complete critical activities each day during the months of August, September and October and embed these activities as habits over the next 100 days to drive their Mannatech business to the next level. These critical steps have been proven to drive success in a network marketing business.
Embedding these daily activities as habits and completing daily trackers are acting like blueprints to reach the Mannatech Tahiti travel incentive.
Of the 46 Associates participating in the 100 Day M5M Challenge, only a few have had the courage to be even more accountable with their challenge and share their points scored for each activity achieved each month with the Mannatech leadership community.
One of those extra committed Challengers is Executive Director Julie Corradetti. In the month of August, Julia came second in the points leaderboard for Mannatech's 100 Day M5M Challenge.
We asked Julie a couple of questions about why she earned high points for her daily activities during August.
Q. What have you done that has made the biggest difference in reaching your 100-Day M5M Challenge goal?
Completing the daily activity tracker for Mannatech's 100 Day M5M Challenge has made a BIG difference to me as it has highlighted the good actions I have taken and also the lack of action in other areas.
It's obvious to me now, that if I rectify the lack and change my habits there, I will have more success.
Q. What advice would you give to Associates who might need an extra push meeting their 100-Day M5M Challenge?
I would say to someone who is a Mannatech leader, "Doing or not doing the tracker tells everyone how serious you are, or that fear or some other issue could be a major problem with why you are not doing it. If an issue is holding you back, what steps are you going to take to overcome this? Or are you thinking that what you do isn't enough and you mightn't as well do it? Just try it and you might be surprised how much you do already!"
Q. What tools do you use the most? For example, Mannatech The Story, the Uth™ video, the M5M Napkin presentation, Make the Switch??
The tool I use the most is the M5M napkin. I give this away to prospects.
I also do what I call "The ŪthTM Experience" via a face to face meeting, phone call and email or through a "Ūth Cafe". The "experience" is where my prospect learns about Uth, glyconutrients inside and out and M5M. I give them a sample of Mannatech's ŪthTM Skin Rejuvenation Crème, take a before photo and let them use the sample and see the outcome with another photo. This is very effective.
Q. What inspires you to succeed?
I like to succeed. Whatever I have done in the past, I have mastered and this gives me massive satisfaction.
Also, I like to provide for my family. My husband Brian has work injuries that prevent him from his usual line of work. I have been investing in assets since I was 26, I seem to know what to invest in and when to invest, and Mannatech is definitely in my sights as far as investment goes.
Q. What about Jason Lester inspires you the most?
Jason Lester is an incredible selfless man. He loves to prove the odds wrong. You have to admire the man. He is a Mannatech treasure.
Q. Which CD titles have you enjoyed the most since receiving your 100-Day M5M Challenge CD kit?
Leonie van der Linde's speech was simple but powerful. Al Bala's was insightful into our industry. Vincent and Yolande van de Linde's audio was excellent too. I really like their analogy on how focusing on the grains in our shoes can stop us climbing the mountain!
Are you one of Mannatech Australasia's 100 Day M5M Challengers?  Share your experience in the comments below.
© 2014 Mannatech, Incorporated. All rights reserved. PhytoBlend, Mission 5 Million and Ūth Skin Rejuvenation Crème are trademarks of Mannatech, Incorporated.