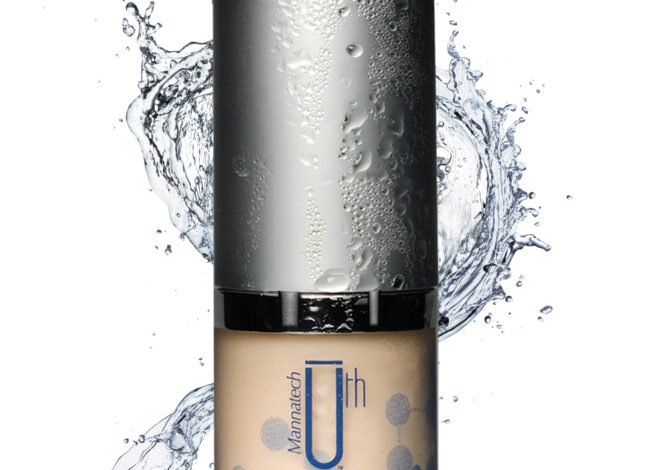 New Uth tools and education to drive revenue in your business
If you have a Mannatech business, we have some new tools you can use to share Mannatech's Ūth Skin Rejuvenation Crème. The new tools really focus on evidence of the benefits of Ūth Crème with some clear before and after photos of both men and women using Ūth Skin Crème for at least 90 days.
Here's what some Associates are saying about these tools
"LOVE these banners, thank you!" Executive Director Sharon Whiteman
"This fills a need. Thanks!"<insert position> Sharon Hammond
New Flyer
In your automatic order this Business Period,  you will be receiving a flyer about Ūth Skin Crème in your regular automatic order of Mannatech products. You can use this A5 flyer as a handout to share Ūth Skin Crème with others during your home parties or at your stand at an expo, fete etc. Download the flyer here.
New Banners and posters
Do your home parties need freshening up?
We have extended the use of these before and after photos to include a new artwork for a new large pullup banner and smaller scale A3 and A4 posters. These are now available in the Resource Library. The posters can be printed in your colour printer at home using A3 or A4 colour paper or take it to your local printer.
For the Ūth before and after large pullup banner artwork, click here. This banner measures 850mm x 2000mm.
For the Ūth before and after A3 poster artwork, click here.
For the Ūth before and after A4 poster artwork, click here.
If you live in Australia, Officeworks offer a service to create big and small banners and frames delivered fast. A popular choice for home parties or display stands are the mini exhibition stands in A4 and A3 banner sizes available for just AUD$20 or AUD$29. You can upload your design online! Read more about this service here.
How do you receive repeat sales from Ūth Skin Crème?
Have a listen to this podcast interview with Canadian Presidential Director Amanda Latraille at Mannatech live http://www.mannatechlive.com/2014/w-o-w-with-amanda-latreille. Amanda is asked at 16:21 mark how does she overcome the challenge of co-ordinating repeat sales of Uth. Amanda packs this Women of Worth call with practical guidance to profitable Ūth Party planning, including working with her husband Paul.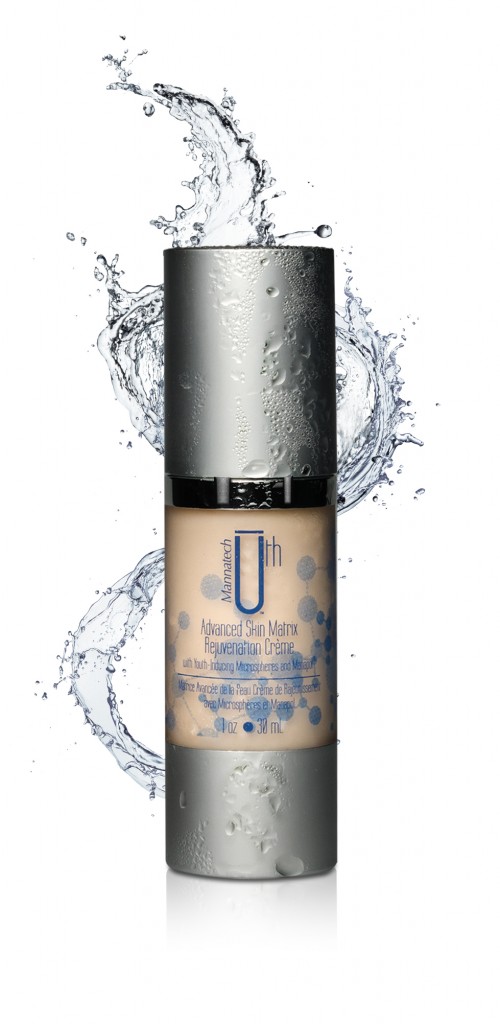 Amanda interviewed this week – be sure to listen in
This week on the Saturday morning call, Executive Director Sharon Whiteman is interviewing Amanda Latreille & Ron Fisher. This Business Training is not to be missed. Amanda & Ron are here to train on supporting Ūth clients & having the most professional Ūth business.  Join Sharon, Garry and Diane for the call. For call details, please go here.
Amanda Latreille is a Presidential with Mannatech and has been with the company for the past 18 years.  Prior to that she was a career banker working for a large bank in Canada as an Account Manager.   Once she saw what Mannatech  had discovered and patented she was hooked.  She quit her job after one year and has never looked back.  She said it's the best decision she ever made.  She has trained all over North America teaching and training for Mannatech, was a coach for Hilton Johnson Multi Level University for 4 years and is a Bronze Toast Master.  Her enthusiasm is contagious and she loves helping others achieve their goals and dreams.
Ron Fisher has had a passion for hair all his life. From an early age he was styling his friends and families hair – a passion that soon became his career. He is a people person and can quickly discover his client's needs and wants and then lets their hair tell him the rest of the story so he can create the perfect look. After years of cutting he decided to learn more about the 'art of colour' to add his creative repertoire and the possibilities are now become endless!    It is with that same passion and his entrepreneurial spirit that Ron discovered his other passion, Mannatech. Mannatech was a perfect fit for the salon with its focus on wellness products and skin care as Ron believes looking great starts from the inside and ends on the outside.
For more resources
For all the resources you need to share Ūth Skin Crème with others, please refer to the Ūth tab on the Resource Library.

On this page, you'll find all the sales tools you need to engage people about the wonders of our new, revolutionary skin care product, Mannatech's Ūth Skin Rejuvenation Crème. With all of these compelling Ūth materials in hand, there's no stopping you! More documents. More videos. All sorts of resources. Available both in English and Mandarin.
If you have any questions about these business tools, please email marketing@mannatech.com.au