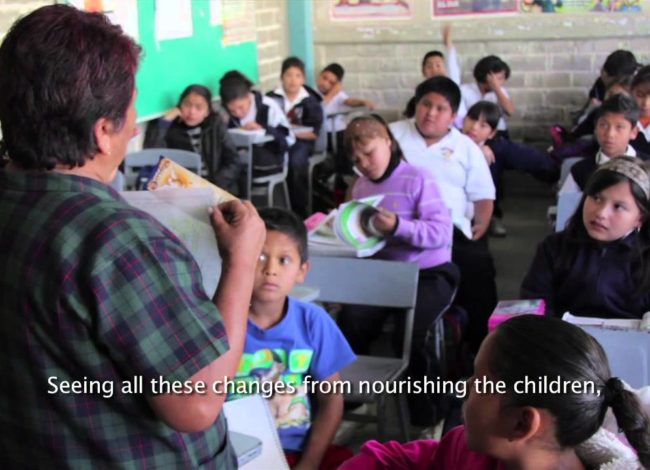 Mannatech Australia: Changing the world with social entrepreneurship
Moved by suffering
Professor Muhammad Yunus was tired of seeing people living in abject poverty in his home country of Bangladesh. One day in 1976 he lent $27 to a woman in desperate need who could not get a loan from the bank. After having the loan repaid with modest interest, he continued financing these 'microloans' with the mindset of helping the very poor find financial independence. He set up Graheem Bank – which now services over 7 million families worldwide – to contribute to the elimination of poverty, earning himself a Nobel Peace Prize in the process1.
TOMS® Shoes was established after founder Blake Mycoskie travelled to Argentina in 2006. Blake was deeply moved by the plight of the local children who grew up without many of the basic necessities that we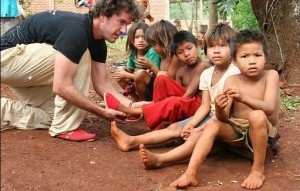 take for granted, including shoes. He decided to launch a company with a radical business model: for every pair of shoes he sold, he would donate a pair to a child in need. TOMS is now a worldwide phenomenon and international success story, providing shoes, prescription glasses, clean water and health care for expectant mothers to millions around the world2.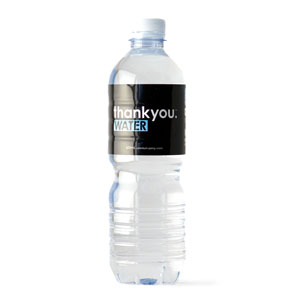 In 2008, Victorian university students Jarryd Burns and Daniel and Justine Flynn were struck by the notion that, while they were studying and thinking about their bright futures, on the other side of the world people their own age had to focus on the immediate problem of finding clean drinking water. Unable to idly ignore this injustice, they launched Thankyou Water, a company that raises funds to provide safe drinking water to people in impoverished countries through the sale of bottled water in developed nations. Their business took off and they have since expanded their offerings to include food and skin care products3.
A social revolution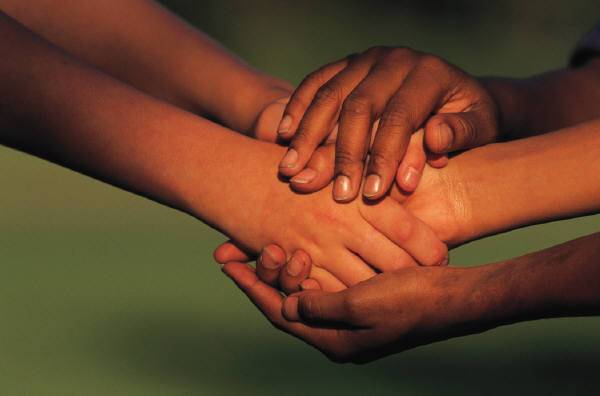 What do these three companies have in common? They were all developed by compassionate people who were driven by a humanitarian goal. This revolutionary business model has a name: it's known as social entrepreneurship and it's showing the world that a little more empathy can effect huge change and help millions of people in need. While charity is not a new concept, the melding of philanthropy into the core of a start-up business allows a company to function as both, thereby expanding their footprint to unprecedented levels.
Better yet, with each success story that comes before, more and more entrepreneurs are being moved towards philanthropy, basing their business models around giving rather than just the accumulation of wealth. This profit sharing has reaped huge rewards, not only insofar as the people it helps but also, from a business point of view, allowing consumers to feel a sense of trust and kinship with the companies they interact with on a daily basis.
Mannatech's impact
Mannatech knows that this trust is so important when it comes to our Associates and the consumers of our products. For over 20 years we have been a reliable name in the field of nutritional glycobiology, but since our own foray into social entrepreneurship with the introduction of Mannatech's Mission 5 MillionSM movement our customers have been able to feel proud whenever they buy our products or sign up a new client.
The way our business model differs from the above examples is that our products are only sold through our Associates. These Associates earn an income through commissions and, while they help their customers find nutritional wellness by introducing Mannatech's products into their lives, they are also helping children at risk of malnutrition. For every order of Mannatech Australia products that is placed, a donation of nutrient-rich PhytoBlendTM powder is automatically triggered. In this way, every single one of our Associates is a social entrepreneur in their own right, helping the world through their Mannatech businesses.
Why Mission 5 Million?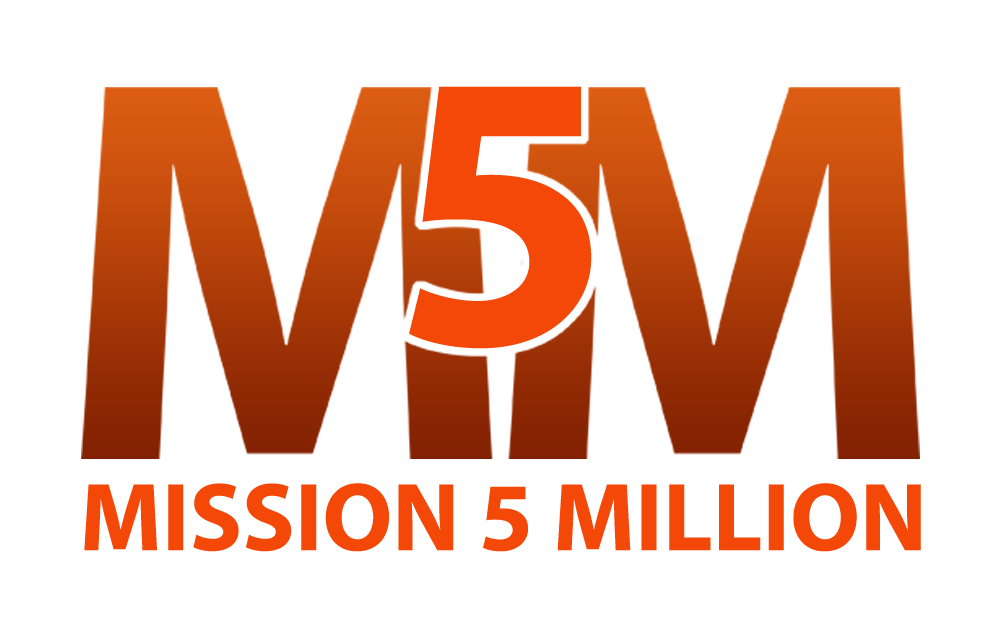 Mission 5 Million, or M5M for short, was borne out of a desire to help malnourished children around the world. Approximately five million children die from malnutrition every year4. At any given time, 147 million children worldwide display stunted growth and other common symptoms of malnutrition5. It makes sense that Mannatech Australia, which is in the business of wellness and nutrition, should reach out and help.
Since the introduction of M5M, Mannatech has been able to donate servings of PhytoBlend powder to children in need around the world. Along with some of our most active Associates, we've visited orphanages in Mexico, Romania and Liberia, amongst other places. It's a deep pleasure for our Associates to see the smiling faces of children who they are directly helping through this program and know that they, with Mannatech, are making a real difference.
Be part of the change
Social entrepreneurship is a growing trend that is changing the world for the better. Courses are being held at pre-eminent institutions such as the University of Oxford6 and the Hult International Business School7. There is even a higher learning institution dedicated entirely to social entrepreneurship: the School for Social Entrepreneurs Australia8.
Mannatech gives people the opportunity to be part of this humanitarian revolution while earning an income and investing in their own health at the same time. That's why Mannatech is so much more than just a business; it's a way of life.
1 Grameen Bank Australia, http://www.grameen.org.au/
2 TOMS: One for One®, www.toms.com
3 Thankyou Group, thankyou.co
4 WHO, World Health Report 2005
5 "What is malnutrition?", World Food Programme, www.wfp.org/hunger/malnutrition
6 Social Entrepreneurship, University of Oxford, https://www.conted.ox.ac.uk/L100-9
7 Master of Social Entrepreneurship, Hult International Business School, http://www.hult.edu/en/landing/global/ps/global-mse/
8 School for Social Entrepreneurs Australia, http://sse.org.au/