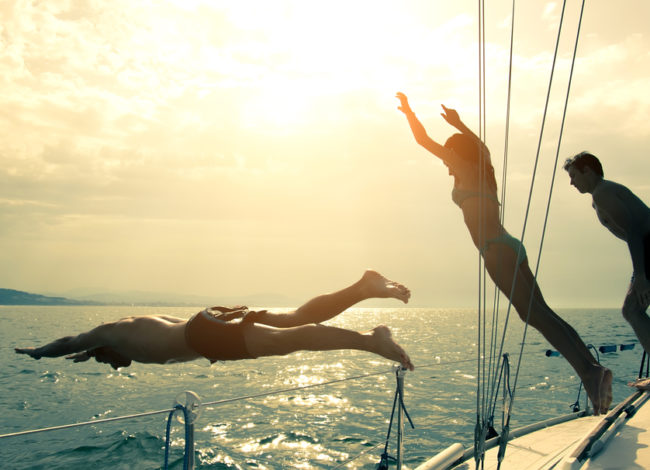 Mannatech Celebrates success! DOUBLE YOUR CHANCES TO QUALIFY in BP4
Don't just imagine yourself cruising the South Pacific – make sure you're on board drinking cocktails with your friends! For one BP ONLY – we will Double all incentive qualifying points earned in BP4.
If you achieve a minimum of 50 points* (actual points achieved) in BP4 we will reward you with 20 bonus points**. Don't delay, get active and get on board this November with Mannatech on the P&O Pacific Dawn
*50 points to be earned as per incentive brochure prior to them being doubled
**20 bonus points will not be doubled
Get your Mannatech business on track with MannaTracker
Executive Directors Julie & Brian Corradetti provide some insightful information about this invaluable business tool.
"What is special about an online tracker called "MannaTracker? MannaTracker is something you can measure your progress in running a Mannatech business with. It sets the standard by which you can measure yourself, which is what we like about
MannaTracker. It's an accountability tool.  It shows you where you are strong and where you need to work more.  The fact that it is online makes it easy to add daily activities that you have achieved during the day or night.   Also it gets rid of the need to have it on paper as it records your progress from how many points you have achieved to how much GPV you have a month.
All the hard work of tracking your daily activity has been done for you and it fits in really well with becoming an achiever in the 3 Point Plan. The nice thing is that you are rewarded by MannaTracker with encouraging sayings, and being able to invite other people to use MannaTracker.  This is a privilege you have to earn, so it makes it interesting.  It's a developed system that you can easily use to get more serious about your daily Mannatech activities. 
 We wish you all the best with your MannaTracker!"
 © 2015 Mannatech, Incorporated. All rights reserved.
Mannatech, Stylised M Design, M5M, Mission 5 Million and Real Food Technology are trademarks of Mannatech, Incorporated.