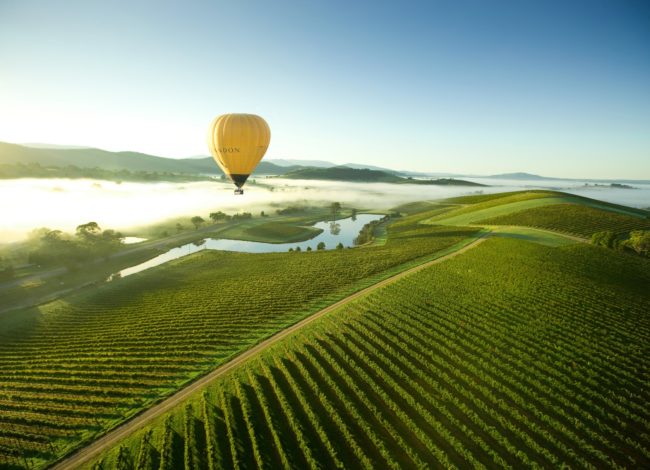 Mannatech's Executive Experience February 2015
Nothing screams "executive experience" more than a Bentley stretch limousine! At Mannatech, we pull out all the stops in showing our Executive's a real taste of living the ultimate Mannatech Presidential lifestyle. We collected our VIP group from the airport, travelling by limousine (the only Bentley stretch limo in Australia!) and transported them to the Balgownie Estate Vineyard.
The Estate is located in the Heart of the Yarra Valley, Victoria, less than an hour from the Melbourne CBD. Balgownie Estate is a first class boutique resort, boasting on-site cellar door, award winning wines, 30 hectares of vineyards and breathtaking views as well as a resort style spa. 
Based on the principals of Quality, Wellbeing and Lifestyle, this resort was the ideal location to host Mannatech's Executive Experience and provided the attendees an unforgettable getaway.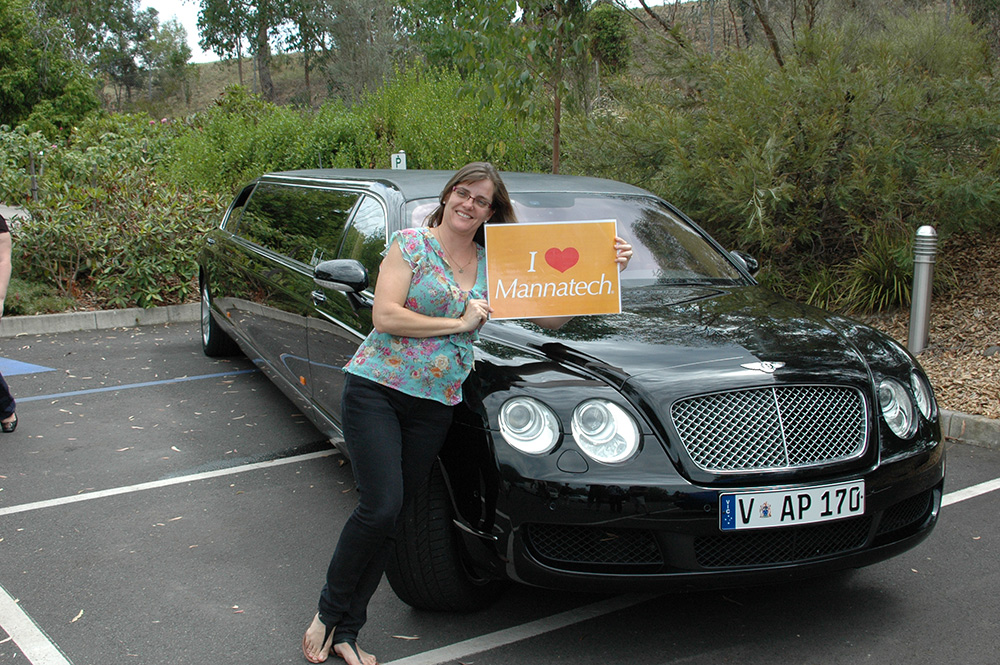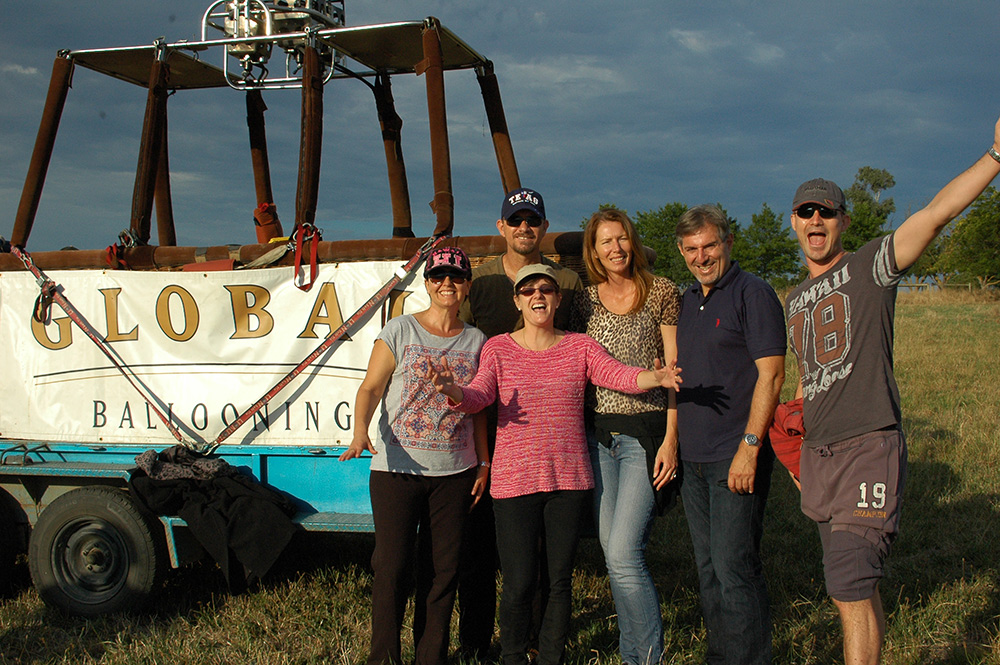 Mannatech likes to keep these events as a well balanced weekend away, providing plenty of time to learn, share, relax and reflect with a like minded Executive team and their partners who are sharing the Mannatech journey together. The positive energy helps them to strategise and look forward to their journey to Presidential Director and beyond.
The awardees were pampered with wine tasting, mouth watering meals and a surprise hot air balloon ride over the Yarra Valley on Sunday morning! They also received a special congratulatory message from Mannatech's leadership guru's Al Bala and Chris Simons. Everyone left with a taste of the Presidential lifestyle that awaits them.
Have A Very Good Reason for Everything You Do – quote by Laurence Olivier
Plan for success by starting with the basics! Mannatracker is a personal accountability manager, designed to help you plan your daily activities, create a routine and produce more positivity activity within your business. Download your copy today and don't waste another minute!
English https://mannatech2.s3.amazonaws.com/mtlibrary/38764730200560.pdf
Chinese https://mannatech2.s3.amazonaws.com/mtlibrary/101617448039040.pdf
© 2015 Mannatech, Incorporated. All rights reserved.
Mannatech, Stylised M Design, M5M, Mission 5 Million and Real Food Technology are trademarks of Mannatech, Incorporated.