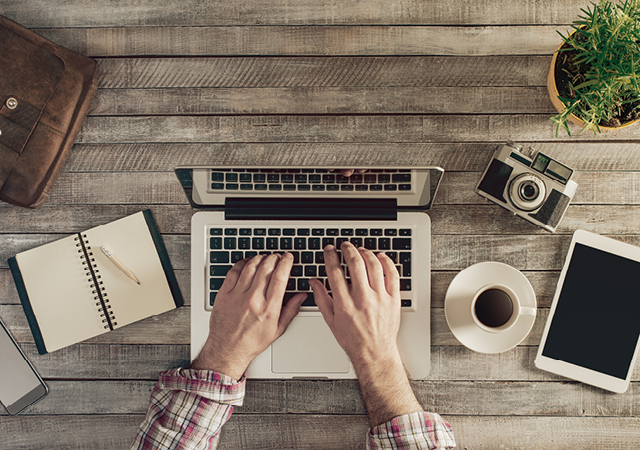 THE NEW TECHNOLOGY SYSTEM CARRYING MANNATECH INTO A NEW AGE
MyMannatech is the new technology platform Mannatech is unveiling at MannaFest℠ 2016 that will help Associates to manage their businesses, achieve financial success and make a difference by transforming lives.
MyMannatech will help Associates to succeed through the use of the many powerful tools that the technology platform provides. Many of these tools are easy to adopt and use, making MyMannatech technology state-of-the-art for the direct sales industry. Ultimately, this new technology and its myriad of features will allow Mannatech Associates to truly be SMG – "social, mobile and global."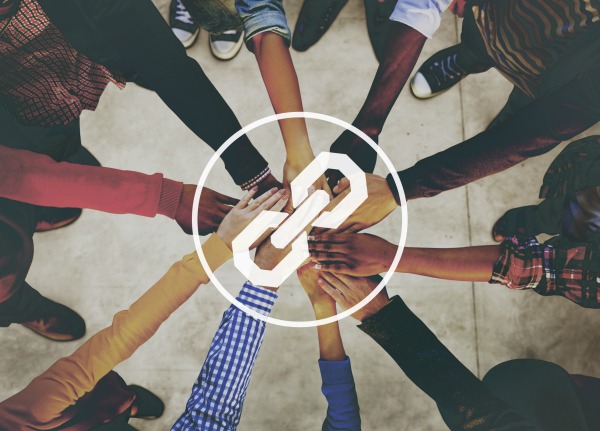 This great effort to modernise our systems is all leading up to our long awaited rebrand that will be launched at MannaFest℠ 2016.
Some key benefits of the brand new system:
User friendly, easy to navigate and intuitive with a clean fresh look and layout
Associates will have a snapshot of their organisation/sales right on the dashboard providing them with clear visibility of their business
Reporting functionality is flexible and provides the Associate with the ability to easily pull information that is important to each individual
Uplines will have the ability to assign new people to a specific Associate or Downline via the Waiting Room function
Places important lead generating documents and forms at the finger tips of our Associates
New Associates can sign up with a single/unique email address
Associates will have the ability to change their subscription plan to MyMannatech at any time from within their login
The big reveal of this new system as well as so many other components of the rebrand that will revolutionise how you run your business will take place at MannaFest℠ 2016.