SOLD OUT!
These oils have sold out due to popular demand. They have been removed from our websites and are not available to order. 
---
We've just launched three new 100% Essential Oils and our Engraved Presentation Box to hold up to 15 Essential Oils.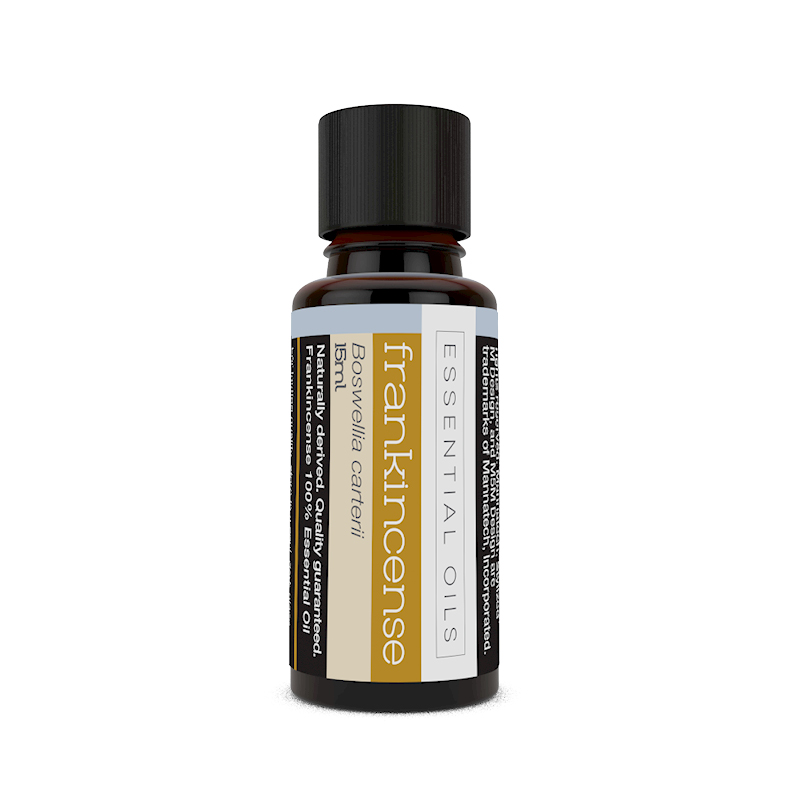 Frankincense
Used for thousands of years for its centring properties, Frankincense helps you find your emotional balance.

Dubbed the 'King of Oils', Frankincense supports your overall health and grounds you to bring inner peace to a hectic life
---
Tea Tree
Organic and well known for its antiseptic properties and ability to sooth skin irritations.

100% Essential Oil created by distillation of Australian Melaleuca tree leaves.
---
M5M Calming Blend
Calming Blend offers ingredients used for centuries to calm the nerves, including all organic oils – sweet orange oil, patchouli oil, ylang-ylang flower oil, chamomile flower oil and black spruce needle oil.

Helps to boost mental energy.

Crafted to help ease anxiety and stress, every purchase of this essential oil will generate double the donation to the M5M Foundation.
---
Essential Oils Engraved Presentation Box
This Essential Oils Engraved Storage box is custom-made to hold up to 15 oils. Perfect to store all your oils in one place. It's compact, so you can take it wherever you go and take your favourite oils with you.
---