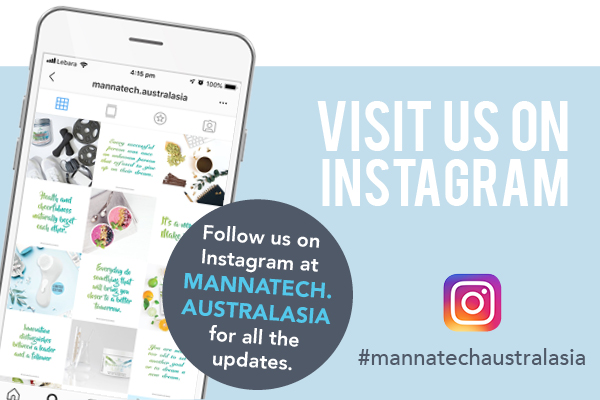 We have refreshed our Instagram Page!
A picture says a thousand words and on Instagram, it speaks to millions of followers. Instagram has become the go-to hub for everything pertaining to healthy living and fitness. Get your dose of inspiration with us on mannatech.australasia that will take you one step closer to meeting your health and wellness goals.
A contemporary and elegant folio with a great blend of lifestyle and fitness can now be followed with Mannatech on Instagram. Be inspired with our motivational quotes to keep you going.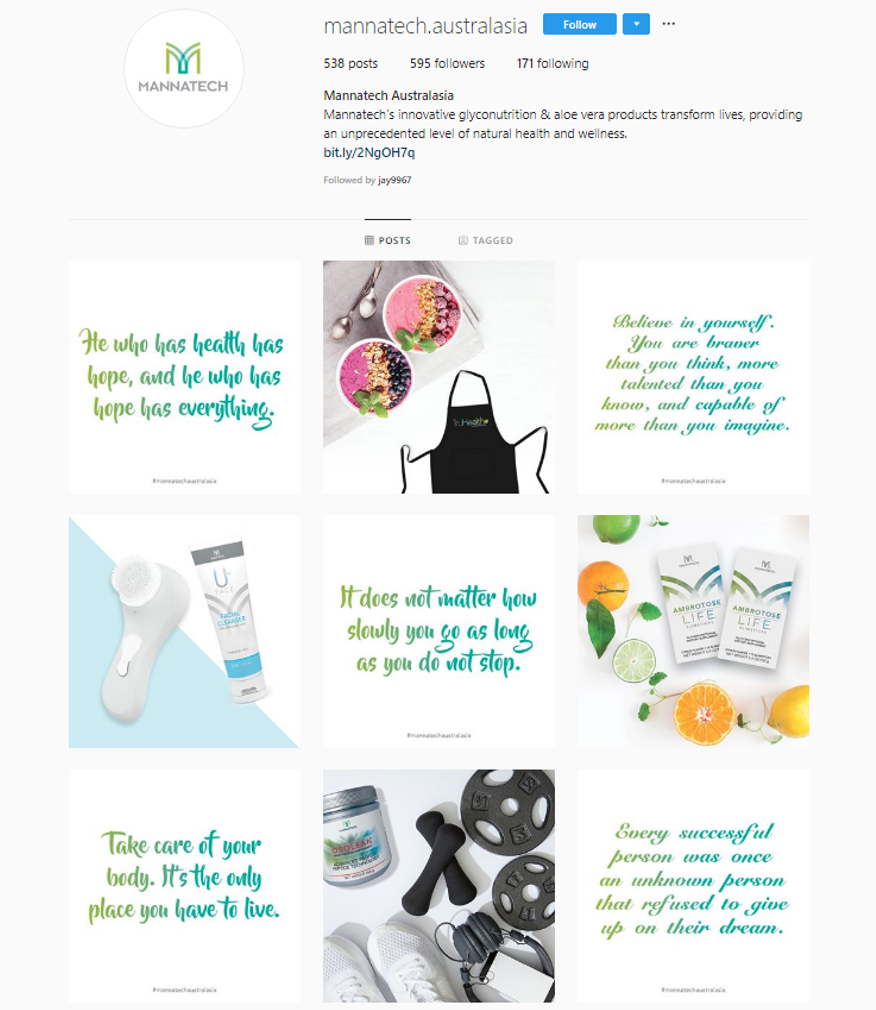 It's simple aesthetic-centric delivery communicates with a collection of images and quotes to connect you to Mannatech. 
Sometimes all you need is a piece of motivation to jump start your quest for fitness, health, and spiritual well-being. Our Instagram page can give you just that and more.