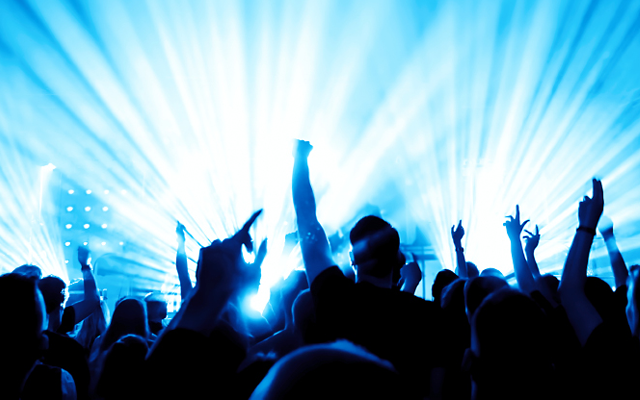 We have such a fantastic community of driven, high achieving Associates and we're always so proud to share their achievements with everyone to inspire and motivate. With the Australasian MannaFest 2016 event only a few months away, we look forward to celebrating with this years top achievers, whomever they may be and we look forward to sharing this amazing event with our leaders and their valued teams.
Are you coming this year to MannaFest? There should be no excuses, as these events are imperative to the growth and success of your business. By being an active part of the Australasian Mannatech community, you share in our highs and triumphs, are able to network and congratulate your peers on their achievements and set goals to be accountable for in the coming months.
Each and every individual in Mannatech has a part to play, and we look forward to meeting each and every one of you. Sharing in the launch of new products, sharing new business initiatives and SO, MUCH MORE!