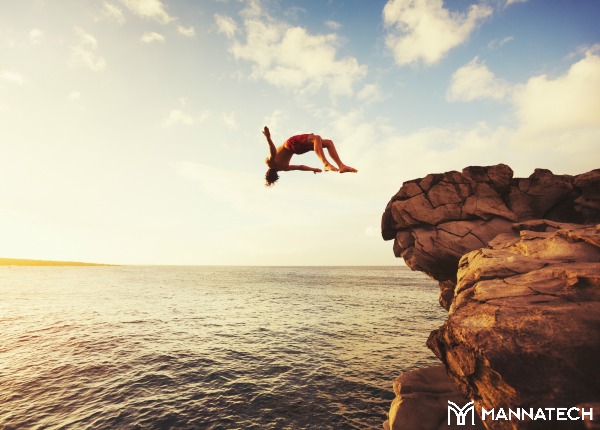 The New Mannatech Revealed
The long awaited rebranding of Mannatech is here, and it's revolutionary!
Mannatech has been gearing up for their long awaited relaunch and have kept all designs and plans close to their chest until now. With the official launch of the new branding at the globally anticipated MannaFestTM 2016 event, the full potential of Mannatech's success in the future is now apparent.
Mannatech has undergone a complete transformation revealing a never before seen logo, fresh product labels and new products, as well as revamped websites and back office systems. Every facet of the rebrand is intrinsically tied in with Mannatech's core and unchanging mission and vision.
MEET THE NEW MANNATECH!
Mannatech has a clear message to portray. That through Mannatech you have the potential to:
'Transform your Life'
Mannatech's innovative glyconutrition products transform lives, providing an unprecedented level of natural wellness, freedom, and purpose. Through their modernised logo and fresh tagline that is authentic, simple and memorable they have hammered this statement home, reclaiming their foothold in the Network Marketing Industry.
In the coming months Mannatech will be rolling out a range of updates around the world in line with their relaunch including a completely redesigned back office system called MyMannatech for associates to utilise in building their business. To learn more about this innovative system click here.
The First product from a new weight management range was also launched at MannaFestTM and will be distributed for sales around the world. The system is bound to revolutionise weight management with its glyconutrient technology, providing a non-disruptive simple program suitable for a wide range of demographics. [Insert image of meal replacement product]
Even more exciting news, Mannatech has revealed they are in the process of developing an app that will allow people easier access to Mannatech's range of products. The decision was made to develop the app in an attempt to modernise the way consumers accessed Mannatech products and resources in the future, creating greater synergy between Mannatech, it's associates and the wider community.
With Mannatech having officially launched its new persona, and revealing all of the exciting changes and updates to come, this new, modern era of glyconutrient technology looks overwhelmingly positive. Stay tuned for more rebrand updates, signup to our newsletter for all of the latest news.