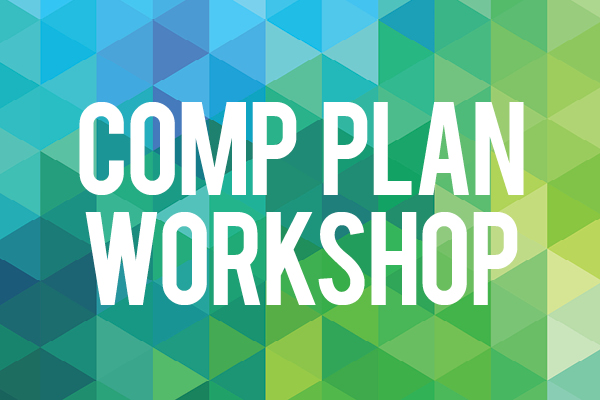 PRACTISE, PRACTISE, PRACTISE!
COMPETITION Open until 30th JUNE, 2019
Submit your Videos to WIN!
Following our highly successful Compensation Plan Training Workshops, a competition was launched to share your newly learned skills!
Send in your videos for your chance to WIN the following Prizes! 
Enter as many times as you like!
Remember, you don't need to show yourself delivering the whole plan, just part of it.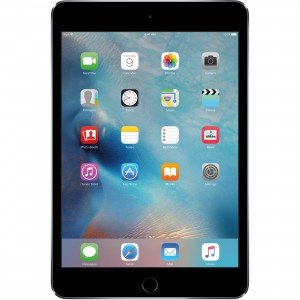 One lucky winner with the highest number of entries, will win an Apple iPad (9.7 inches) Valued at $AUD 500.00*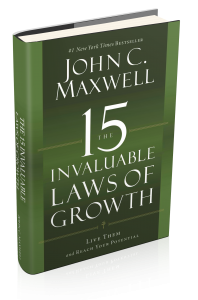 Every person who enters wins a book: "The 15 Invaluable Laws of Growth" by John Maxwell Valued at $AUD 25.00  (one book per position)
HOW TO ENTER!
Take a short video of yourself presenting the Business Development Bonus – saying it and drawing it out. 

There must be at least 2 people in the video.

We recommend limiting your video to 2 mins.

You can enter as many times as you like.

Email every video to events@mannatech.com.au or send on 0498 003 502 with your name and associate number.
* If there is the same number of multiple entries received from two or more people, the winner will be determined based on the quality of video content and determined by corporate.
---
Grow Your Business, Grow Your Incentive Points and Grow YOU!
The top 3 Associates who earn the most points enrolling Customers and Associates between 1st April and 30th June, will earn a Business Development Course valued at $AUD 500.00*
Enrolments are weighted as follows:
Customers = 1 point

Associates = 2 points
*Details to be confirmed.
---
Don't forget, if you need some help in learning how to present the Business Development Bonus, you have access to the following resources:
Business Development Cheat Sheet:  https://cloud.mannatech.com/mtlibrary/96851108507533.pdf
Compensation Plan and Business Development Powerpoint: https://library.mannatech.com/10844