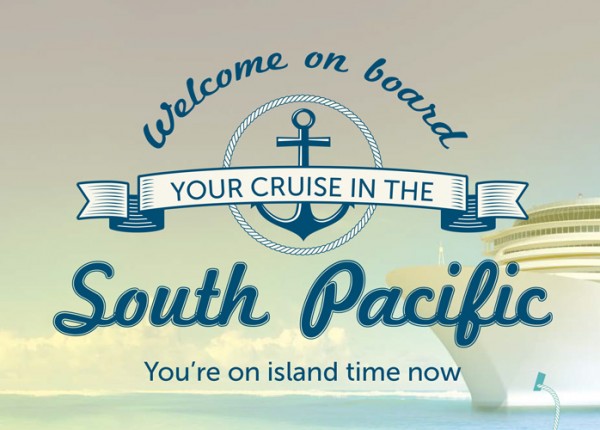 You're on island time now
Our travel incentive launched in BP1 and trust us, this is one you won't want to miss
What would you say to three incredibly exotic locations visited over seven nights, all the while staying in a beautifully appointed room within a floating hotel of absolute luxury? Have you figured it out yet? Of course we're talking about the South Pacific P&O Cruise Incentive!
P&O Cruises has long been known for their attention to detail when it comes to keeping their guests happy and well-fed. World-class restaurants, swimming pools and spa therapy intermingle with a casino and some of the best entertainment this side of the equator. No matter what your interests, you'll find a way to indulge on board.
As if that's not enough, along the way you'll be privy to some of the finest island culture the South Pacific has to offer. Have you always wanted to visit New Caledonia? How about Vanuatu? Why not see both? Embarking from Brisbane, this majestic lady of the sea will be stopping at Noumea, Mare and Port Vila, giving you time to explore coral reefs and aquatic fauna in stunning, crystal-clear lagoons.
The qualification period runs from BP1 to BP4 2015, so get cracking on earning those points to ensure your ticket aboard. You can download the brochure here for more information on how to qualify. Don't forget to download the tracker and check out the terms and conditions while you're at it.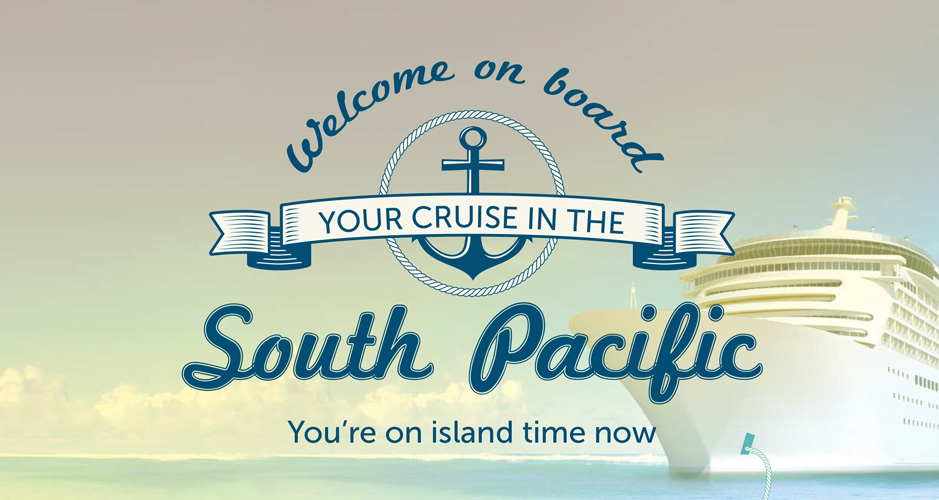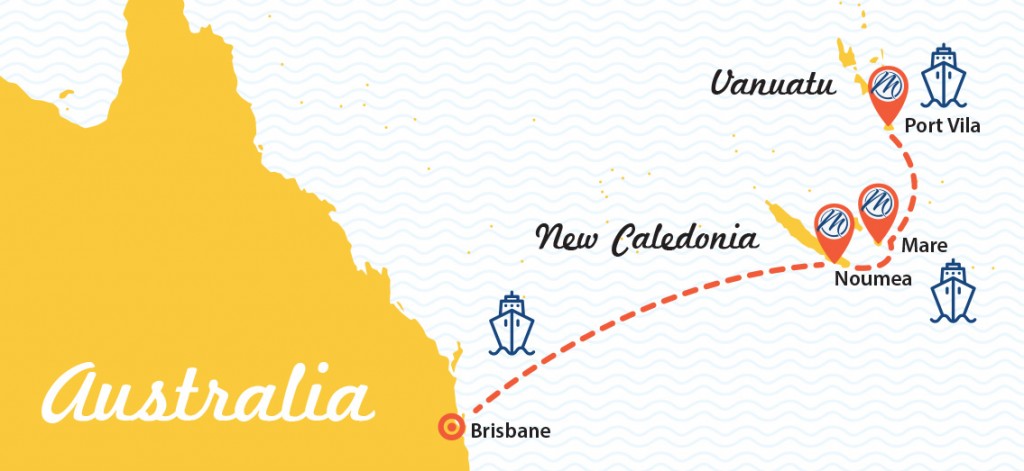 Maeva tu (welcome to) Tahiti!
A huge congratulations to all of the Associates who qualified for the 2014 Tahiti Super Incentive! They'll soon be jetting off to exotic Moorea Island for seven sun-soaked days sipping cocktails on the deck, diving into glorious turquoise water and enjoying all the local delicacies that this island paradise has to offer.
The lucky Associates are as follows:
James & Kasey Hannan

Naomi Enevoldson

Annette & Chris Smith

Ian Scott

Amy Hartley

Kristy Sapwell

Sally Foster

Kate Taylor

Sandra Spence and

Crystal Ward.
We look forward to seeing photos of you having fun on Moorea Island and enjoying this well-earned trip!
Last Adelaide event for 2014: The day in review
by National Director Chris Pitcher
"On Monday 15th December 33 Adelaide team members came together for their final meeting to celebrate Christmas and a great year. A wonderful time of fellowship was shared by all. I shared a pictorial presentation of the team's activities. Everyone is eager to make 2015 their best year ever.
"We were greatly blessed to have Catherine Micallef – our new Business Development Manager – join us from corporate for the night."
Last Brisbane training for 2014: The day in review
By Executive Director Rhonda Buttery
"The room at the December training in Brisbane was packed with positive, fun, enthusiastic people and inspiring speakers. Since our last training day in October, there has been a Super Regional and an INtentional You seminar in our area and the teams are rocking and flying.
"Executive Director Sharon Whiteman did a great job as MC for the afternoon. As always Bronze Presidential Director Karen Denniss shared generously of her knowledge and enthusiasm. We heard stories about why EM-PACTTM Preworkout Sport Drink™ is a wonderful product from National Director Kate Warby and Senior National Director Cameron Denniss. Presidential Director Mandakini then shared her hangover prevention/cure, which was very timely advice for the festive season.
"Regional Director Kyleen Bradford's inaugural presentation entitled 'Why Mannatech' was extremely good and the bottom line was that the solution to a lot of her issues had been staring her in the face for 10 years, so it is Mannatech NOW!! We also heard a great business testimonial from Mandakini.
"Karen then introduced the 3 Point Plan system with The 4 Basics and Kate, Cameron, Executive Director Diana Hunter, Executive Director Patsy Walkden-Brown, Mandakini and Bronze Presidential Director Chris Gregory covered different areas:
Contact and Invite;

Presentations and Meetings;

Follow Up and Follow Through; and

Building Relationships.
"Executive Director Anne Everingham highlighted the Monthly Action Tracker and expounded the importance of 100% intention to achieve 100% results: daily action every day with intention. Cameron then reviewed Cashflow Quadrant, a must-read for financial education that we didn't get at school.
"Platinum Presidential Director Rod Gilchrist was recognised for his first enrolment. The Top enroller was National Director Ian Scott with a score of five personal enrolments. Anne and Ian also achieved Power Bonuses.
"The topic 'How to Build Regional Directors' was outlined by Chris while Karen explained the Achiever's Program. 'The Importance of Attending Events' was covered by Kate; 'Business Built on Momentum and Excitement' by Ian; and 'Building Leaders who Build Leaders' by Karen. The afternoon was wrapped up by Chris with 'Why Network Marketing is the Business of the 21st Century'. All in all it was a very valuable, jam-packed afternoon and even with all of that we still finished on time!
"This monthly training afternoon is one of the events you really need to make a priority to attend if you seriously want to build your Mannatech business. It's an afternoon of flying with eagles rather than scratching around with the turkeys."