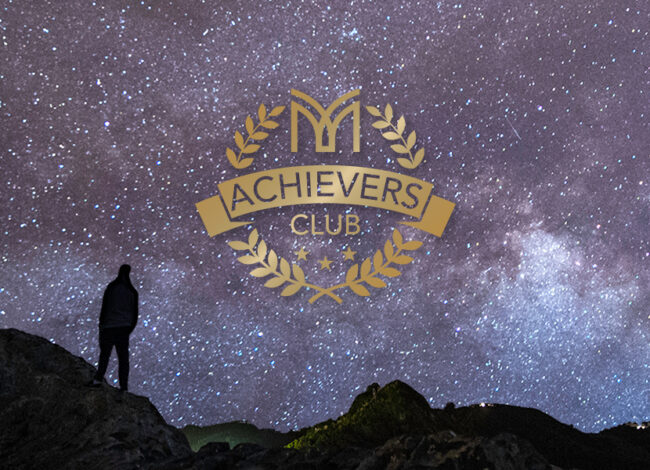 Incentive Period – 1 March – 31 July 2020
Dream Believe Achieve
Travelling 19 – 23/25th October 2020
At our Annual Conference, we launched our exciting destination for this years' Achiever's Club – Dubai! Due to Covid-19 we are currently reviewing the winning destination.
The Achievers Club is a high achieving community of Mannatech's top leaders who are rewarded for their successful efforts in meeting their business goals and helping others to achieve theirs. It's a springboard for your business and offers the opportunity to motivate and build your team's short term and long term business goals.
As Jenny announced at the beginning of February, your February successes are included in the Incentive Trip! FEBRUARY is a BONUS Month to earn points towards your trip!
At our Conference, Jenny also announced that MARCH 2020 would be a DOUBLE POINTS Month! Get your skates on, we are heading into March at a great rate!
Get your team together now to develop strategies and set goals. Your passion and hard work can get you there! The more Associates you sign up, the more points you earn towards your trip.
Join Jenny on our Incentive Training Calls. Previous Call recordings are listed below with links to the corresponding powerpoint presentations.
Download all the documents you need here:
---
Achievers Club Calls
1st July
Achievers Club Calls
17th June
Achievers Club Calls
3th June
Achievers Club Calls
20th May
Achievers Club Calls
6th May
8th April
10th March