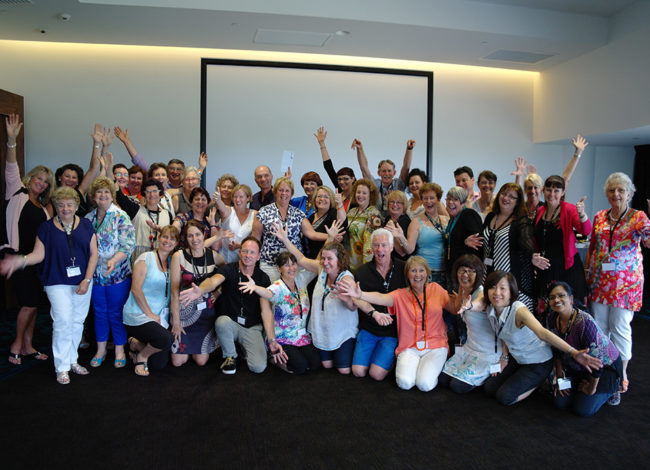 Achieving starts with one thing…intent
By Julie Barnes, Mannatech Australasia HR Manager
The INtentional YOU seminars held in November both in the Gold Coast, Australia and Singapore, showed us just how pre-wired we as a society have become.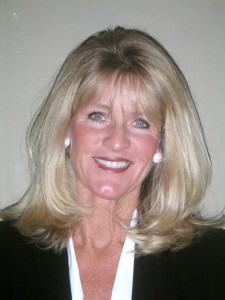 The facilitator, Donna Koontz is a wellness professional with more than 25 years of experience in sales, marketing and public speaking. She specialises in developing peak human potential. She has spent the last 18 years designing and facilitating core development programs to inspire people to recognise their true potential and open their hearts to a greater vision of the difference they each make in the world.
We spent time throughout the seminar addressing the blockages holding back our potential. We focused on rewiring the operating system of our thoughts, words, beliefs, actions and most importantly our intention.
Put simply, what you put out is what you get back and what you believe to be the outcome is what the outcome ends up being.
"Donna was a great trainer – she was clear, cheerful and kept us riveted as she led us to discover our inner strength and the ability to harness it. It was so powerful to learn that we will be more than what we think we can be. I know that I am a much better person now for having gone through this course and will use this new found knowledge for myself and my Mannatech family." Executive Director Weaver Chong, Singapore
We spent a fun filled, deeply connected and thought enhancing weekend together. Through many interactive exercises we were shown that just because something has always been this way doesn't mean that's how it should or will be forever.
Through this seminar the attendees were able to set clear and precise goals – and discover that achieving ones desires is achievable and all starts with one thing – intent! 
Following the Gold Coast, 'INtentional You' seminar then arrived in Singapore…
Do you agree with the Julie's statement that 'achieving ones desires is achievable and all starts with one thing – Intent!'? Share your thoughts by commenting in the box below.
© 2014 Mannatech, Incorporated. All rights reserved.
Mannatech, Stylised M Design, M5M, Mission 5 Million and Real Food Technology are trademarks of Mannatech, Incorporated.