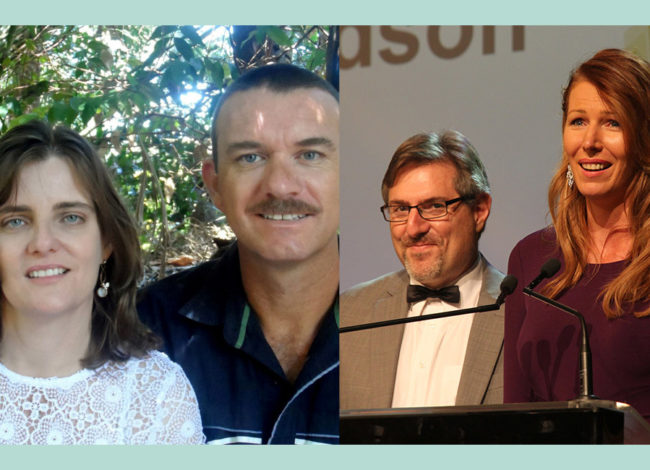 Get set to experience the 'Lifestyle of a Presidential'!
Back in August last year we brought you news of an exciting incentive to get the movers and shakers of Mannatech scaling the ranks to accomplish their dreams of Executive success. To qualify for the Executive Experience incentive, these high achievers had to become Executive Directors for the first time between BP9 and BP13 2014 and hold that level for another consecutive BP.
We're very excited to announce that the Executive Experience winners are Naomi & Kristian Enevoldson and Annette & Chris Smith! We're so thrilled for them and slightly envious as they'll soon be heading off for a three day, two night experience in a luxurious resort at a secret location to enjoy the 'Lifestyle of a Presidential'!
They'll be treated to the exclusive lifestyle that our Presidential Directors are used to and will receive the knowledge to reach Presidential Director level themselves. As well as enjoying fun activities and excursions they'll also come away with their 90 day action plan – their pathway to Presidential Directorship. We'll be flying in a Presidential Director to deliver an exclusive presentation on how to achieve this coveted level.
Congratulations again to our high flyers and all the best for their future with Mannatech.