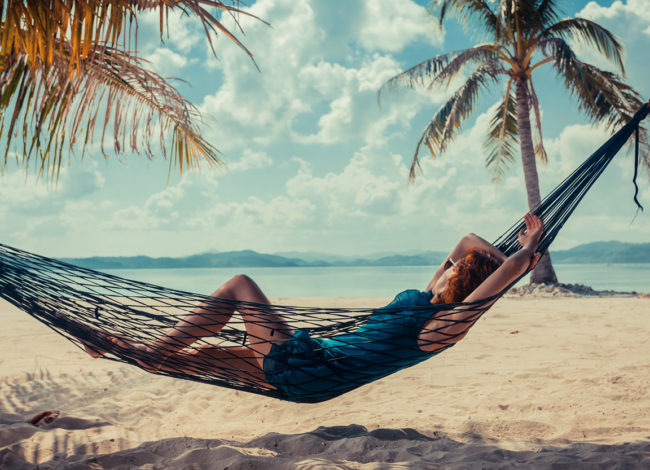 Borneo Point Earners for BP5
Top 10 Point Earners for BP5
The itinerary for our Borneo Incentive has been revealed and it looks absolutely incredible! We'd like to congratulate our top 10 point earners for BP6 who are well on their way to qualifying for the trip of a lifetime in November 2016. You also have the chance to explore the jungles of Borneo!
It's not too late to qualify; the incentive period runs until the end of BP8 2016 (29/07/16)!
Congratulations to our TOP 10 Super Star point earners in BP6, you're so close to achieving, keep up the great work!
| | |
| --- | --- |
| Associate | Upline |
| Annie & YC Goh | Carolyn Jones |
| Christine Brogan | Judy & Trevor Abbott |
| Colleen Ryan | Chris & Bev Gregory |
| Jessica Hargrave | Naomi Enevoldson |
| Kate Taylor | Naomi Enevoldson |
| Kristy & Grant Sapwell | Judy & Trevor Abbott |
| Lay Kwee Phua & Chua Poh Suan | Marie & Philip Loong |
| Paula Khouri | Naomi Enevoldson |
| Seungju  Yi | Kang Gun – A |
| Stephanie Joseph | Lyn & Hank Leine |
Click here to find out more about our Borneo Travel Incentive