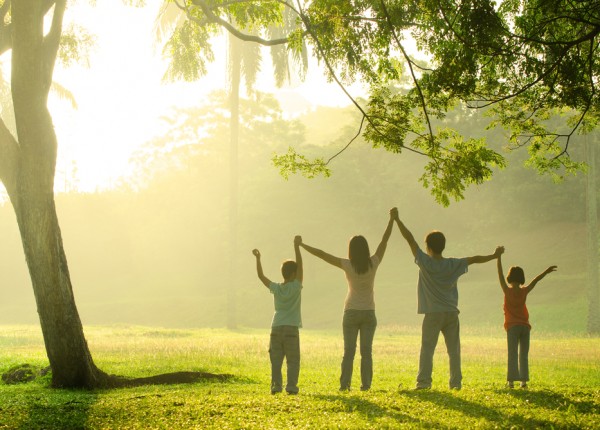 by National Director Joshua Mun
"I retired from being an Air Force pilot in 2014 with little knowledge about health and wellness. I started a search for products that supported optimum wellbeing for my family and myself. My friend Jennifer Teo introduced me to nutritional glycobiology and the science behind Mannatech nutritional supplements.
"In September, I started my dad on Mannatech Real Food TechnologySM supplements, which included a daily intake of Ambrotose® complex powder. It was remarkable to see him regain his energy level within a month. He is religiously taking his daily Mannatech supplements and has been able to experience a much-desired improved quality of life.
"This experience has created awareness about Mannatech's products amongst our loved ones, friends and relatives. This has enabled me to have my own Mannatech business, thus earning some extra income. This business is exciting, especially when I see people getting results from our products. It has allowed me to build a small team beginning with my parents, siblings, friends and referrals. The people I speak to are attracted to the goodness of the products and the opportunity for their own wealth creation.
"I am personally really excited about the opportunities that are made available to each one of us, be it in terms of optimal health, extra income, incentive trips or Mannatech's vision of linking five million consumers with five million children at risk of malnourishment. Through Mannatech, I now have the opportunity to enjoy the flexibility and freedom to conduct this rewarding business anywhere and anytime. 
"I thank God for family, friends and those who have given their support and encouragement along this journey. Thank you Mannatech."