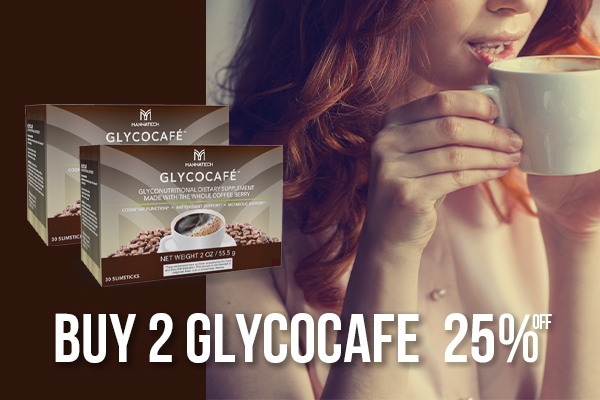 Buy 2 GlycoCafe – get 25% off!
Ahh yes, that blissful smell of coffee first thing in the morning – nothing really beats that. But what sets GlycoCafe apart from any other coffee is more than that. GlycoCafe isn't just any old cuppa joe; this is the good stuff!
Coffee is Science
Coffee is not just coffee, and we believe that many of you will agree to that. Coffee has a great deal of science behind it, and our GlycoCafe is no stranger to that. How and where the coffee is grown, harvested, processed, grinded, heated, adds to the quality of taste, smell, feel and nutritional balance of coffee.
GlycoCafe is crafted by using organic Arabica beans, coffee fruit and green coffee beans. By using all parts of the coffee fruit, for their unique properties, and high-quality organic coffee beans, you get a coffee that is bursting with flavour and nutrients. In fact, GlycoCafé is the first coffee that derives its flavour and benefits using all three parts of the coffee fruit for one complete, healthy beverage.
Coffee Enhanced by Nature
A great cup of coffee is a gift from nature. And GlycoCafe is truly enhanced by nature. Some of those benefits include:
Gluten-free.
Vegan friendly.
Free from artificial colours, artificial flavours.
Free from soy, dairy.
No sweeteners.
Free from corn, including maltodextrin and dextrose.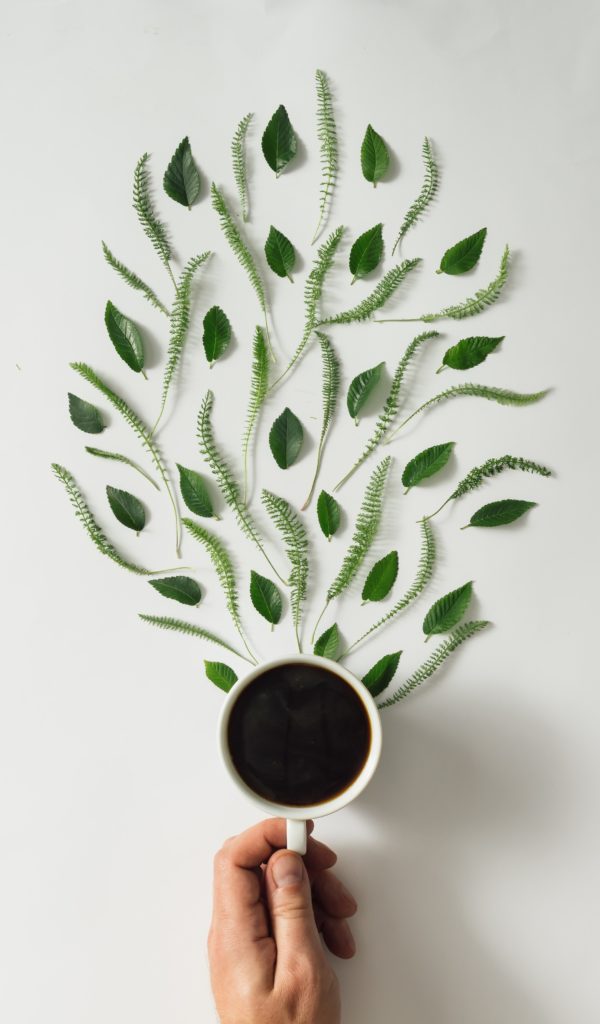 Buy 2 GlycoCafe and receive 25%
Associate Price: $82.50AUD / $88.50 NZ/SG
PV: 70
Available: 1st May – 30th July, 2020
Or until stocks last
So why not tickle your taste buds and boost your health! This exclusive offer is available as long as stock lasts! Be Quick!
Try GlycoCafé today with this quick and deliciously tasty GlycoCafe recipe to treat yourself with!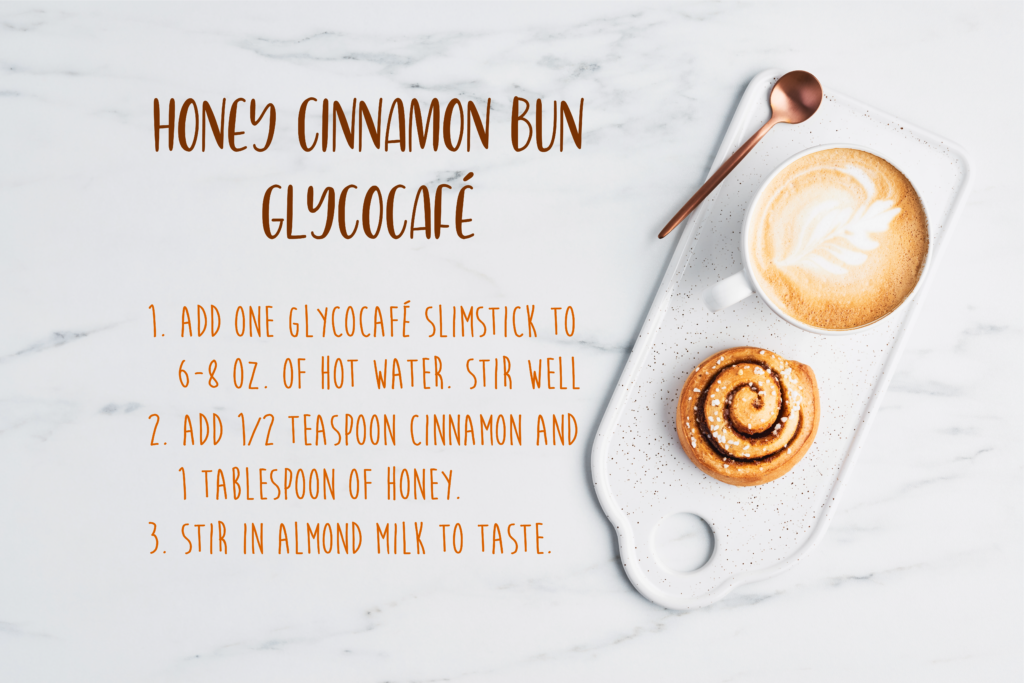 GlycoCafe Compare the Competition Leaflet