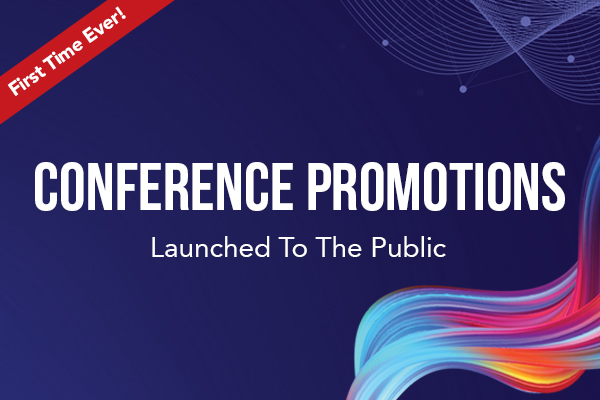 Conference Promotions Launched to the Public!
At our hugely successful Conference over the weekend, we launched – SUPERFOOD Greens and Reds, a 'Greens' drink that has 16 fruits and vegetables in one, including glyconutrients (Manapol Aloe Vera Extract).
As well as launching the Superfood: Greens and Reds product, we had an excellent lineup of promotions, that were very popular.
Due to overwhelming excitement, we have decided to extend these Conference Only Promotions for a limited time. Get in quick to take advantage of these excellent specials.
Now available on the Website until 29th February 2020. Note that these promotions are available as a One Time Order only.
AMBROTOSE LIFE Twin Pack – Save 20%
Associate Price:
$199.00 AUD
$211.00 NZD / SGD 
PV: 132
MANAPOL Bonus Manna C
Associate Price:
$269.00 AUD
$299.00 NZD / SGD 
PV: 180
GLYCOCAFE Twin Pack, 2 Bonus Cups
Associate Price:
$110.00 AUD
$118.00 NZD / SGD 
PV: 70
UTH EMPRIZONE Twin Pack – Save 20%
Associate Price:
$178.00 AUD
$86.00 NZD / SGD 
PV: 40
UTH REJUVENATION CRÈME Bonus Cleanser
Associate Price:
$125.00 AUD
$137.50 NZD
$140.00 SGD 
PV: 100