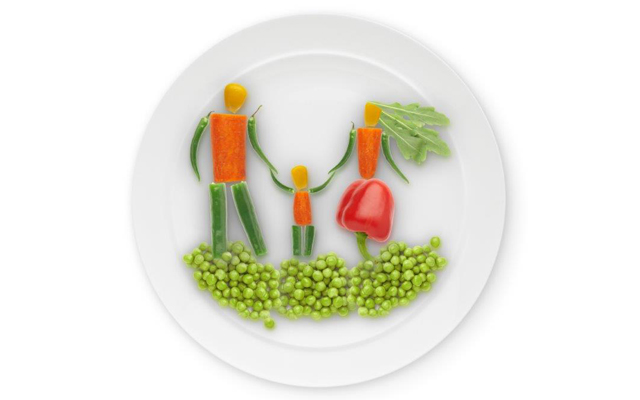 Support the People Who Matter Most
Mannatech's new Family Bundle helps you support your family with an added bonus
It's always a good feeling when you can sleep well each night knowing you're doing everything that you need to be healthy and happy. There's nothing better! Imagine if you could take that feeling of satisfaction and double it, or triple it. The best thing is you can!
Pass on that wellness to those you love most! Family comes first and Mannatech has created a new Family Bundle pack with a well rounded range of products to support your families health! And the best part is you benefit as well by getting a FREE tube of Emprizone™ when you order the bundle.
The bundle includes NutriVerus™, Omega-3 with Vitamin D3, Gi-ProBalance® and MannaBears® and is only available from the Start of BP2 until the end of BP4.The products were hand-picked with consideration towards the idea that everyone in the family is different and has varying tastes and lifestyles.  So why not place an order that will make everyone happy?!
Not only will you be supporting your loved ones, but you'll also be receiving  a bonus tube of Emprizone on top of it. After all, it's about giving back to those that matter most, and to Mannatech, you matter.
For more information call customer service on 1300 361 878