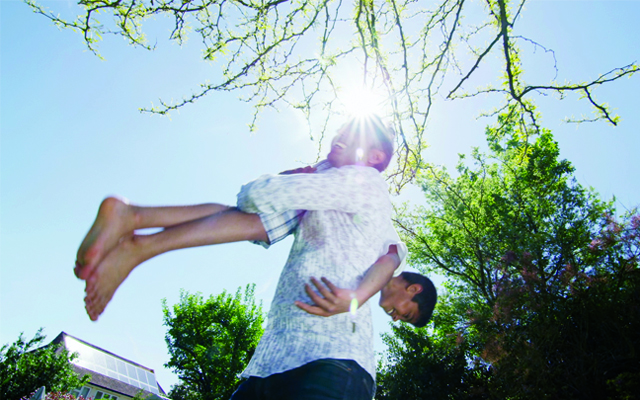 Mannatech Celebrates Mum and Dad for the Global Day of Parents
The Global Day of Parents is observed on the 1st of June every year. The day provides an opportunity to appreciate all parents around the world for their selfless commitment to children and their lifelong sacrifice towards nurturing this relationship.
The day was first proclaimed by the UN General Assembly in 2012 which recognises the role of parents in the rearing of children, and invites Member States to celebrate the Day in full partnership with civil society, particularly involving young people and children.
Mannatech knows that our children are our future. This is reflected through our focus on health and wellness and promoted by our partnership with the M5M Program. The M5M Program has set an incredible mission to connect five million consumers of its glyconutrient, food-based nutritional supplements with five million children in need.
By supporting the parents in our community, helping them guide and educate their children, providing nutritional support for growth and development is an example of the values we hold as a global company.
To help mums and dads around the world provide the right nutritional support to their kids, we have a great range of products that are fun and delicious and most importantly, nutritious !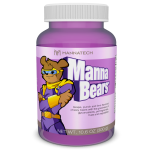 MannaBears® with Ambrotose® Complex
Let's face it – Kids go for taste, not necessarily nutrition. Mannatech's MannaBears have been formulated to provide the nutrients of 10 different dehydrated fruits and vegetables to support the nutritional needs of a growing body that are tasty.
PhytoBurst® Nutritional Chews
Mannatech's PhytoBurst Nutritional Chews are the perfect, healthy, pick-me-up between meals, before working out, or on the go. They're individually wrapped, so they're convenient for your lunchbox or backpack. Mannatech's PhytoBurst Nutritional Chews are a fun, bite size, healthy snack loaded with key nutrients and full of all natural flavour.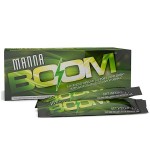 MannaBOOM™ Slimsticks
Mannatech's black label range is top shelf nutrition at your fingertips. With such a range of benefits, this product delivers an incredible force field to your immune defence. Just 1 slim stick provides your body with immune system support you can feel!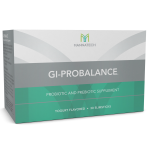 GI-ProBalance® Slimsticks
GI-ProBalance is a convenient, tasty blend of probiotic strains specially formulated to support digestive health and enhance the viability of beneficial bacteria in the gut. To date, six patents have been issued for GI-ProBalance technology and it contains more than 1.5 billion beneficial bacteria.
We have so much to thank our parents for, so let's join the fun and celebrate with them on the 1st of June for the Global Day of Parents. For more information on the Global Day of Parents and to learn how you can say thank you click here.