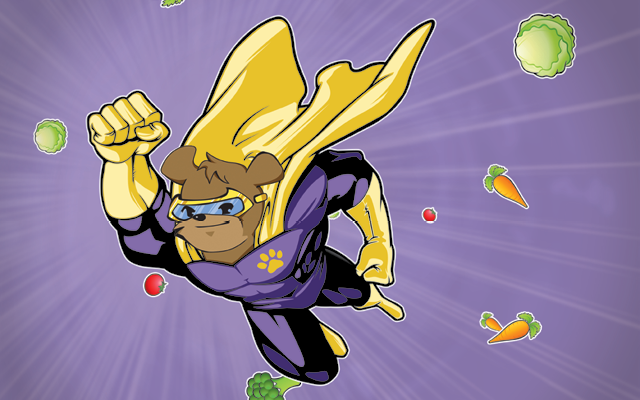 The All Natural Health Supporter
As adults, most of us understand the value of good nutrition and grasp the importance of eating the right foods. Kids though have far less understanding of nutrition and good health, opting for taste over quality.
Regardless of their understanding, it's still vital for them to get the right nutrition. So, why not make it fun and give your kids a healthy hug?!
Introducing the cuddly, all natural member of Mannatech's Wellness League, BEAR!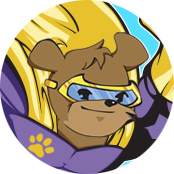 BEAR helps bolster your child's immune system by providing the nutrients from over 10 different dehydrated fruits and vegetables that not only support the nutritional needs of a growing body, but also look and taste great1!
With these naturally sourced ingredients, Manna•Bears® supplements are specially designed to give kids a nutritional snack full of nutrients from fruits and veggies such as broccoli, brussels sprouts, cabbage, carrot, cauliflower, kale, tomato, turnip, papaya and pineapple.
They're chewy, tasty, colourful and kosher-certified, making them the perfect snack for even the fussiest eaters!
Some of the great benefits that Manna•Bears® supplements add to your life:
Essential nutrition from 10 different fruits and vegetables
Advances, proprietary technology to ensure a whole-food blend of nutrients
Three great flavours – grape, punch and lime
No artificial sweeteners
No artificial flavours
Naturally-derived pectin base
Exclusively formulated nutrition technology
Gluten-free
Highest quality ingredients
Manufactured in a TGA approved facility that adheres to the highest Good Manufacturing Practices
90 day, 100% satisfaction guarantee
Get your body a healthy hug from Manna•Bears® supplements today! Add this furry Wellness League hero to your next order.
For more information about the Wellness League and their mission to keeping you healthy, click here.
1 Not suitable for children under the age of 4 years.