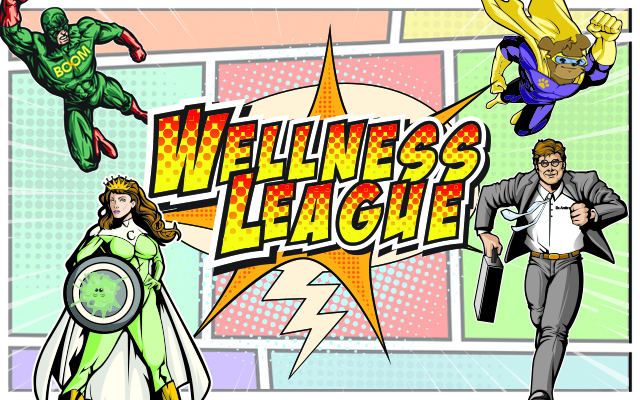 The hero squad fighting for your wellness and protection
The weather is getting cooler and now, more than ever, we need as much help as we can get to maintain optimum wellness and support our immune system. Well don't fret… help is HERE!
Introducing Mannatech's Wellness League!
The group of free radical fighting super heroes striving to keep our immune system strong and impenetrable, and our health in tip-top shape. The Wellness League is made up of 4 heroes, each one representative of one of Mannatech's great wellness range products.
Dr. Ambro – Ambrotose® complex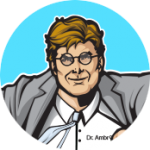 The founder of Mannatech's Wellness League! It was through the scientific discovery of cellular communication, called glyconutrition that Dr. Ambro of Ambrotose complex came to be. Ambrotose complex will support your immune system by helping to improve your cellular communication achieving optimum health and wellbeing.
Vita-Queen – Manna-C®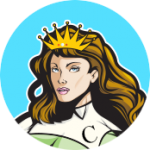 The ultimate support member for your immune system, sourcing nutrients from what is considered to be nature's richest source of Vitamin C, the acerola berry; supplying your body with enough Vitamin C to cover your daily recommended intake and keep your body's natural defences strong.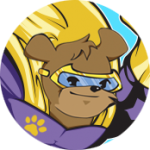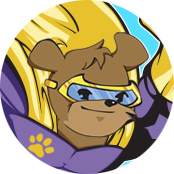 BEAR – Manna•Bears®
The cuddly, all natural member of Mannatech's Wellness League. BEAR helps bolster your child's immune system by providing the nutrients from over 10 different dehydrated fruits and vegetables that not only support the nutritional needs of a growing body, but also look and taste great!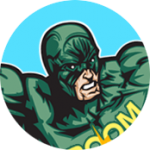 The BOOM – MannaBOOM™ Slimsticks
The biggest member of the group, giving your body one mega boost of immune support with a hefty serving of glyconutrients. This Wellness League hero is only available for a limited season and is designed to help power your health revolution.
The Wellness League has got your back! Helping defend your body from those nasties in our environment; supporting your family through these colder months with ease. Pair up a healthy amount of exercise, a balanced diet, and the help from the team you'll keep yourself optimally healthy and happy!
For more information about the Wellness League and their mission to keeping you healthy, click here.