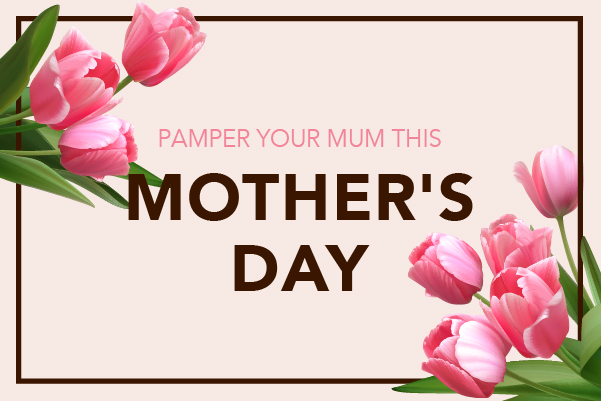 PAMPER YOUR MUM THIS MOTHER'S DAY WITH GREAT DEALS ON ESSENTIAL OIL KITS
Spoil Mum with a 3 Piece, 5 Piece, or 8 piece Kit. Plus free shipping.
Available April 8—May 12, 2017
Introduce your Mum to Mannatech Essential Oils this Mother's Day with bundles especially created for your Mum to create a peaceful and healthy home.
Mannatech's essential oils are derived from natural oils found in plants that have been used for centuries by cultures all over the world for their fragrances and benefits. The essential oils can be diffused, inhaled or applied topically to help support physical, emotional, mental and spiritual well-being.
LIMITED EDITION 3-PIECE OILS + DIFFUSER
Featuring lemon, eucalyptus and orange essential oils.
Only available to order at this special price between April 8 – May 12, 2017
AU $129 NZ/SG $135.50
SAVE AU$60
One time order only
5-PIECE OILS + DIFFUSER
Featuring lavender, peppermint, lemon and eucalyptus essential oils. PLUS one carrier oil in sweet almond and aloe carrier oil OR Fractionated coconut and aloe carrier oil.
AU $159, NZ/SG $175
SAVE AU$40
8-PIECE OILS + DIFFUSER
Featuring lavender, peppermint, lemon, eucalyptus, orange and no. 1 protective blend essential oils. PLUS sweet almond and aloe plus fractionated coconut and aloe carrier oils.
AU$212 NZ/SG $233
Save AU$52
Download the Essential Oil Guide and visit Mannatech Shop * to treat your Mum this Mother's Day
*Mother's Day specials will be live on the Mannatech Shop from 8th April – 12th May