Mannatech has always been lauded for its pioneering advancements in the field of glyconutrients, the cornerstone of our company. These new technologies have been backed not only by numerous scientific studies but also by the vast number of patents that have been issued, granted and validated for our various products. And as of this month a new milestone has been reached: 100 patents to date!
This incredible achievement is testament to our position in this rapidly expanding industry. We have always been the front-runner in the field of nutritional glycobiology and have been patenting formulations of our products for nearly 20 years.
This latest patent is the eighth for our PhytoMatrix® multivitamin/mineral blend, which consists of real fruit and vegetable food sources including grape skin extract, cranberry juice and mustard sprout. The Patent No. 10-1464500 – issued in Korea – classes PhytoMatrix as an 'All Natural Multivitamin and Multimineral Dietary Supplement Formulation for Enhanced Absorption and Biological Utilization'.
This latest patent, as with the previous 99 patents, provide each and every Mannatech Associate with a source of great pride, as we know that we are endorsing products that we ourselves believe in. Even Dr. Rob Sinnott was deeply gratified by the news.
Our 100 patents to date have been issued, granted and validated in global markets for the technology pertaining to Ambrotose®, Ambrotose AO®, GI-ProBalance® and PhytoMatrix product formulations and in the field of biomarker assays. Many of our products are also backed by the 17 human clinical trials undertaken by independent scientists and published in peer-reviewed scientific journals. All in all we have plenty to be proud of here at Mannatech!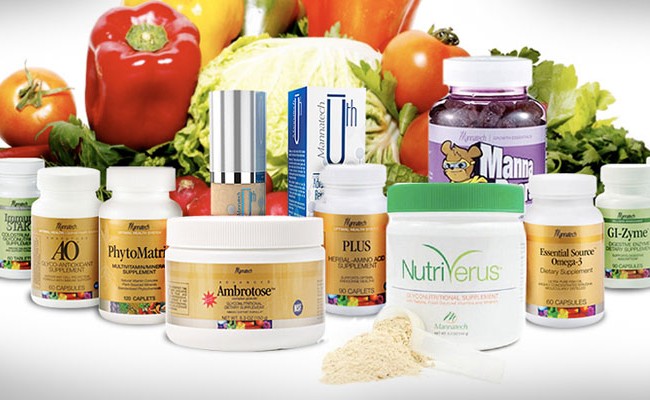 © 2015 Mannatech, Incorporated. All rights reserved.
Mannatech, Stylised M Design, M5M, Mission 5 Million and Real Food Technology are trademarks of Mannatech, Incorporated.