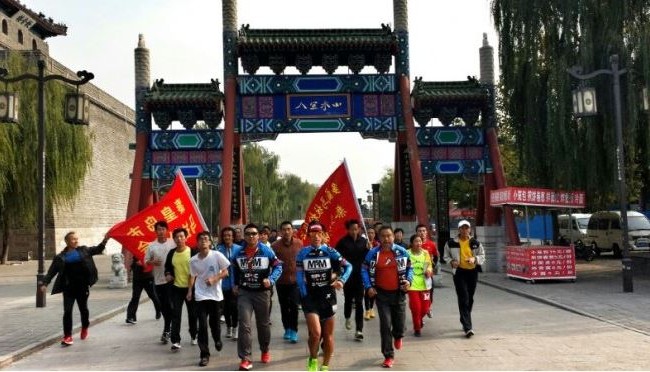 Sugars that are good for you from the aloe vera plant – part 3
Promoting wellness one ultra-endurance athlete at a time
The aloe vera plant holds such goodness from a wellness perspective.
In part one and part two of this series we explained the science behind glyconutrition and Mannatech's range of aloe vera plant-based products, as well as outlining Mannatech's history as a pioneer in this exciting field of nutritional health. But we haven't even got to the best part: the amazing impact that Ambrotose products can have on wellness.
Jason Lester is one such person who knows the value of supplementation. As a vegan and ultra-endurance marathon runner, what he puts into his body is of the utmost importance. To help keep firing on all cylinders, he takes a range of Mannatech products including Advanced Ambrotose® products and Ambrotose® Complex powders.
Overcoming the odds
Jason has had his fair share of personal obstacles stand in the way of his sporting ambition. Once an accomplished baseball player, his life took a detour one fateful day when he was hit by a car, causing 21 broken bones, a collapsed lung and a permanently paralysed right arm. Shortly after this incident, his father, who was his sole guardian, passed away unexpectedly.
Most people would have given up on their dreams at this point but Jason instead turned to running and cycling as outlets for his passion for fitness. By the age of 16, he was competing in biathlons and was ranked number two in Arizona by age 18. From there his achievements just kept growing, culminating in this year's 4,000km run along the Great Wall of China to raise awareness for Mannatech's Mission 5 MillionSM endeavour.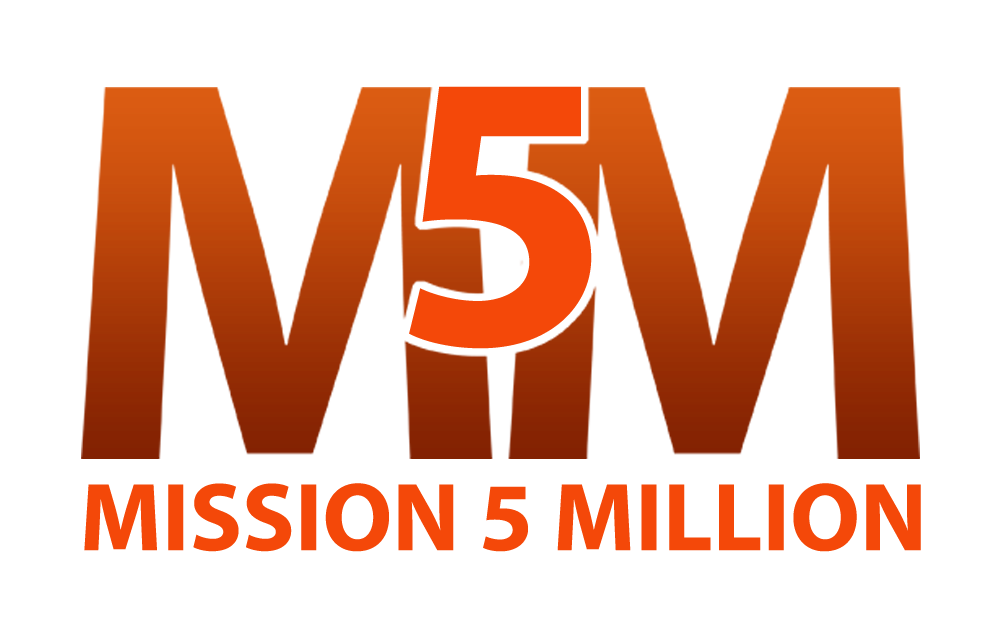 He says of the products he took to help him on his epic journey, "I pounded a tub of Ambrotose [per day], BounceBackTM and Ambrotose AO® on the hour." * He has always been a strong believer in the power of the correct nutritional supplements in benefiting his training regime. "The products are by far the best products for my performance and for my recovery." What a significant role the humble aloe vera plant has played in Jason's life as an endurance athlete!
Why Ambrotose?
There's a very good reason that Mannatech's products, and in particular Advanced Ambrotose, are Jason's supplements of choice: not only do they effectively support him in his gruelling regime, but the ingredients are sourced naturally from plants, meaning they parallel his vegan beliefs. Let's take a look at a few of those ingredients in Advanced Ambrotose and discuss why they are so vital to Jason's wellbeing.
Manapol®: Mannatech's proprietary aloe vera gel powder from the aloe vera plant that has been shown to enhance immune system function;
Fucodans: sourced from a brown seaweed harvested off the coasts of Tasmania and Patagonia, it supports immune system health;
Beta-carotene: a natural form of vitamin A that enhances immune support benefits.
This is the philosophy that all of Mannatech's products are built on: producing real supplements from naturally sourced ingredients to ensure that they can be easily utilised by the body. Simply put, Mannatech uses science to capture nutrition from nature, not create nutrition.
No aloe latex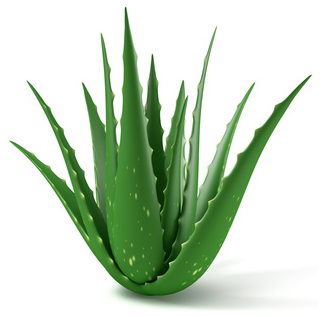 It's also important to note what's not included: Mannatech's Ambrotose products have been found to contain no aloe latex, a bitter yellow sap found in the inner skin of the aloe vera plant that contains aloin – a laxative drug. 
Mannatech screens its suppliers very carefully to ensure the highest quality of all ingredients used – particularly the aloe vera plant – but just to be sure, an independent laboratory test was carried out on all of Mannatech's aloe-gel-containing products. Using detailed analysis with equipment that is able to detect aloe latex at levels of 0.6ppm, the laboratory was unable to detect aloins in Mannatech's products.
Study shows Mannatech products improve quality of life for retired football players
Study shows Mannatech products improve quality of life for retired football players
Some of us go "sport crazy" when we are young, starting at school and all the way through our 20's. This behaviour can taper off in our 30s for various reasons – other priorities, lack of energy or a slew of injuries, meaning we can't perform in our chosen sport like "we used to". The story is the same for professional athletes, especially those involved in contact sports.

In 2012, a U.S.-based retired player's association of professional football players approached Mannatech to conduct a quality of life study. These players had experienced some accelerated "wear and tear" on their bodies as a result of their decades-long sports participation. Professional football players in the U.S. have a career of 7.4 years on top of whatever time they spent playing in various schools and amateur leagues so their bodies undergo a lot of "wear and tear".
In the study**, these professional athletes supplemented daily with several of Mannatech's core products, including: Ambrotose Complex powder, Omega-3 with D3 capsules, Ambrotose AO Capsules, PLUSTM caplets and PhytoMatrix® caplets. What were the positive health outcomes? The benefits included an increase in self-reported "healthy days" and a (not coincidental) decrease in "unhealthy days" as well as increases in self-reported mental health and general health scales. These results not only have implications for professional athletes but the general population as well.
The results of the 15 retired football players who participated in the study called "The Effect of Dietary Supplements on the Quality of Life of Retired Professional Football Players" was published in the Global Journal of Health Sciences in 2012, which is published by the Canadian Centre of Science and Education. The article is available on-line here: http://www.ccsenet.org/journal/index.php/gjhs/article/view/21748.
Everyday products for everyday health
While Mannatech's Ambrotose products help Jason with his peak physical fitness, you don't have to be an ultra-endurance athlete or a professional football player to benefit from them. As we've previously discussed, everyone can benefit from vital glyconutrients to help their cells communicate. Glyconutrients that can be found in Ambrotose Complex powder and Advanced Ambrotose. To help every cell function better, Ambrotose is a great product.
But just like fuel in your car – or indeed the food that fuels your body – supplements get consumed as the cells use Ambrotose powder in their normal day-to-day processes. That's why it's so important to keep supplementing regularly, not only when you're not feeling 100%. Putting your Mannatech products on automatic order takes the worry out of remembering to reorder them, plus there's one other very important benefit: every order of Mannatech products that you make triggers a donation of a nutrient-rich powder to help children at-risk of malnutrition. This process underlies Mannatech's Mission 5 Million program to connect 5 million consumers of Mannatech products with 5 million children at-risk of malnutrition from around the world.
*Mannatech supports consuming any of our products in the amount, manner, and frequency as stated on our labels. Beyond that the decision rests with the consumer and/or his or her physician.
**Mannatech, in whole or in part, funded the study.  This may mean Mannatech donated the product(s) for study and/or additional funding was provided.
Are you powered by Ambrotose? Share your experience with this Mannatech product by writing a comment in the box below.
© 2014 Mannatech, Incorporated. All rights reserved.
Ambrotose, Advanced Ambrotose, BounceBack, Manapol, Ambrotose AO, Mannatech, Stylised M Design, M5M, Mission 5 Million and Real Food Technology are trademarks of Mannatech, Incorporated.