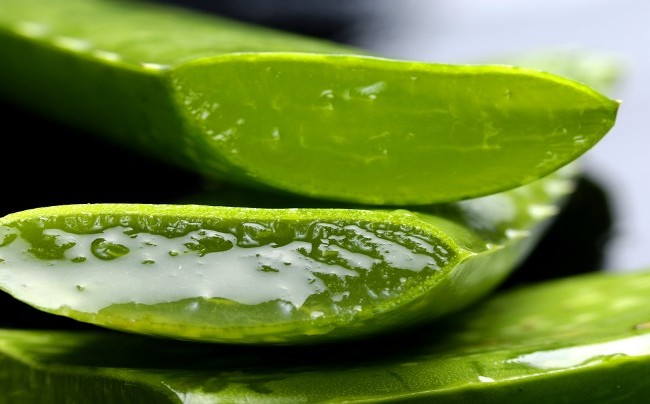 Sugars that are good for you from the aloe vera plant – part 4
Angie and Mannatech: the start of a beautiful relationship
In 2005, Angie Law was living her life with little awareness of the effect that the gel from the simple aloe vera plant was going to have on her.
Angie was a water aerobics instructor with a penchant for healthy eating and living. She had always maintained her fitness so she took it for granted that her good health would remain a reliable constant. Yet one day, while walking up the stairs to her front door, she felt an unfamiliar weakness in her legs and an exhaustion that couldn't be attributed to her daily exertion.
Angie was confused, then concerned. She'd always looked after herself, conscientiously exercised and ate healthy, nutritious meals. Yet something was missing. One day shortly after, a friend told her about an interesting new field of study called glycobiology and a company called Mannatech, who were pioneers in the extraction of glycans from the gel of the aloe vera plant. Angie felt the final piece of her health puzzle fall into place.
From little things, big things grow
Fast forward nine years…today Angie and her husband Larrie run an incredibly successful Mannatech business as Presidential Directors in the United States and are strong advocates for the teaching of nutritional glycobiology. Larrie, a teacher by trade, became so interested in the possibilities of nutritional glycobiology and of Mannatech's aloe vera gel-based products that he undertook a course of study, reading everything he could get his hands on. He and Angie were so excited by this revelation in nutrition science that they realised they couldn't keep it to themselves.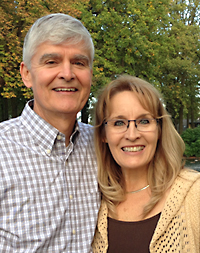 Angie and Larrie have travelled all over the United States and internationally teaching both medical professionals and laymen about the potential health benefits of glyconutrients and the aloe vera plant. They have seen their audience expand exponentially as this field of study grows in backing and credibility. In 2012 the National Academy of Sciences published a report on glycoscience entitled Transforming Glycoscience: A Roadmap for the Future, which discussed the importance of glycans in the human body. The National Academy of Scientists is made up of some of the finest academic minds in the USA and their recognition of the health implications of glycobiology has been a major boon for Mannatech.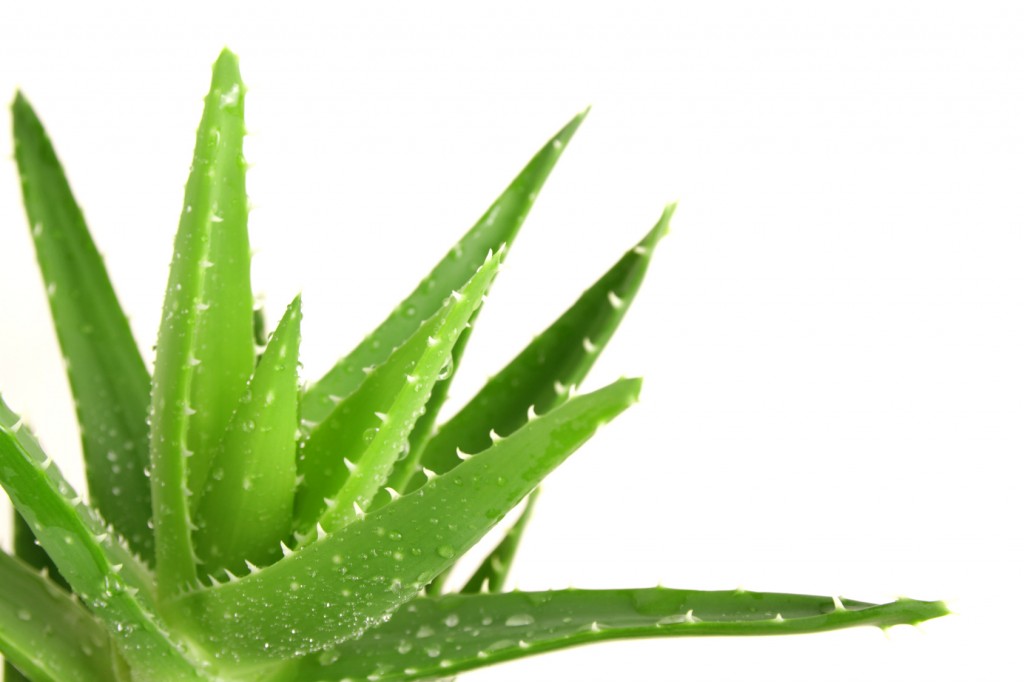 On the up and up
Mannatech hadn't been resting on its laurels whilst the life of the Laws was being transformed. In 2012 Mannatech presented pre-clinical research on Ambrotose products at the 10th Jenner Glycobiology and Medicine Symposium in the Netherlands. The Jenner Glycobiology and Medicine Symposium invites scientists and researchers to share research in the important field of glycobiology.
Mannatech remains at the forefront of glyconutrient technology due to the great deal of research that has been conducted on our products, both within our own laboratory and by independent researchers. One such study by scientists from Howard University, published in the journal of Perceptual & Motor Skills, looked into the impact of Ambrotose® Complex powder on a sample group of healthy young adults and found that just a single serving of the product could significantly improve the memory and visual discrimination of the subjects.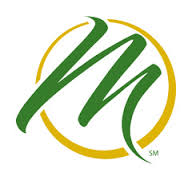 That's not the only study done in recent years that have proved the beneficial effects of our Ambrotose products. A placebo-controlled trial published in Nutritional Neuroscience showed that improvements in memory, mood and cognition in middle-aged adults after a single serving of Ambrotose Complex powder were experienced without affecting blood sugar levels.
Educating the masses
Converts to Mannatech's aloe vera gel-based products – particularly Ambrotose Complex powder and Advanced Ambrotose® powder – don't need to read or understand these human clinical studies to experience the benefits delivered to their cognition, digestive system, memory and overall wellbeing. However with advances in the field of nutritional glycobiology – and educational classes run by people like the Laws – more and more people are realising that, like Angie, glyconutrients could be the very thing their bodies are missing.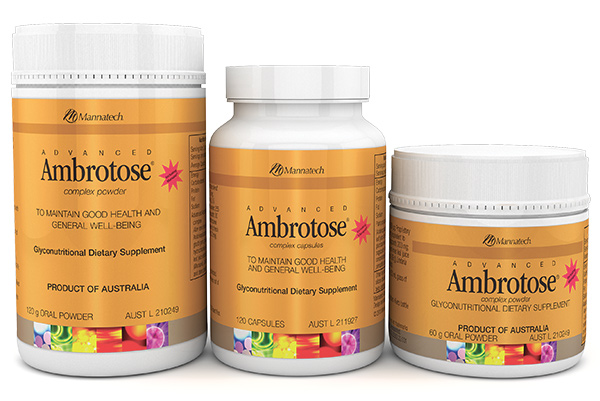 While the gel from the aloe vera plant has long been recognised as a topical aid for healing burns, it was Bill McAnalley, who realised that the important ingredient acemannan could be extracted from aloe vera gel and used for internal wellness applications. That's why Mannatech has always been the frontrunner in this exciting field of glyco nutrition and why Ambrotose complex and Advanced Ambrotose powder are the best aloe vera gel-based products for a healthy body.
Building a business
Angie and her husband Larrie have seen their lives change dramatically since becoming involved with Mannatech. Not only has their overall wellness improved, they have also built an incredible business off the back of their passion. As well as their educational classes on nutritional glycobiology, they have reached the level of Presidential Director and reaped all the benefits that come with such a prestigious level.
The Laws are only one such success story. So many people, including Australasian National Director Tiffany Gaal, National Director Amy Hartley, Executive Director Seon Hi Kim, have found that turning their passion for Mannatech products into a business can be both financially rewarding and a lot of fun. Plus, the larger your business grows, the more children you help through our Mission 5 MillionSM program, which seeks to provide vital nutrients to children at risk of malnutrition. It's a win win win situation! If you want to be a bigger part of the action, contact your upline to see how it's done.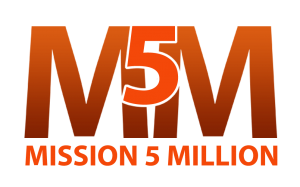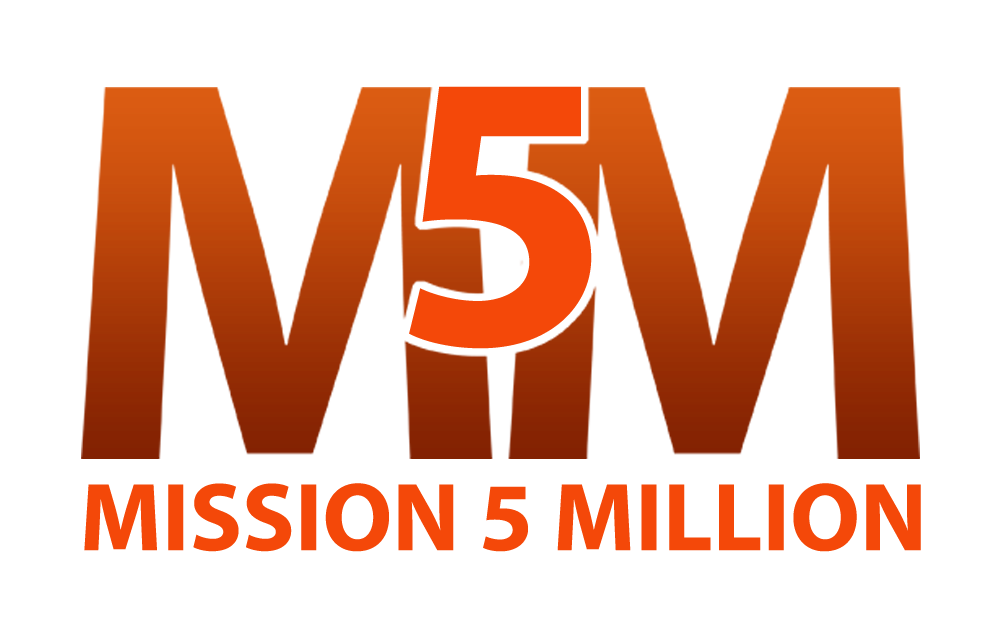 Are you powered by Ambrotose? Share your experience with this Mannatech product by writing a comment in the box below.
* These statements have not been evaluated by the Therapeutic Good Administration in Australia, Medsafe in New Zealand or Health Sciences Authority in Singapore. The products are not intended to diagnose, treat, cure or prevent disease.
© 2014 Mannatech, Incorporated. All rights reserved.
Ambrotose, Advanced Ambrotose, BounceBack, Manapol, Ambrotose AO, Mannatech, Stylised M Design, M5M, Mission 5 Million and Real Food Technology are trademarks of Mannatech, Incorporated.