TruYOU 90 day Transformation Winners
Congratulations to Mellisa Pitt and Brian Corradetti who where our biggest losers in the TruYou 90 Day Transformation Challenge. Both our winners were awarded $2000 cash.
Our results are calculated on the highest percentage of total centimetres lost.
The TruYou 90 Day Transformation Challenge is a fat-loss challenge, designed to motivate and reward your commitment to changing your life with the TruHealth Fat-loss program.
Well done to our participants who stayed consistent and motivated throughout the challenge.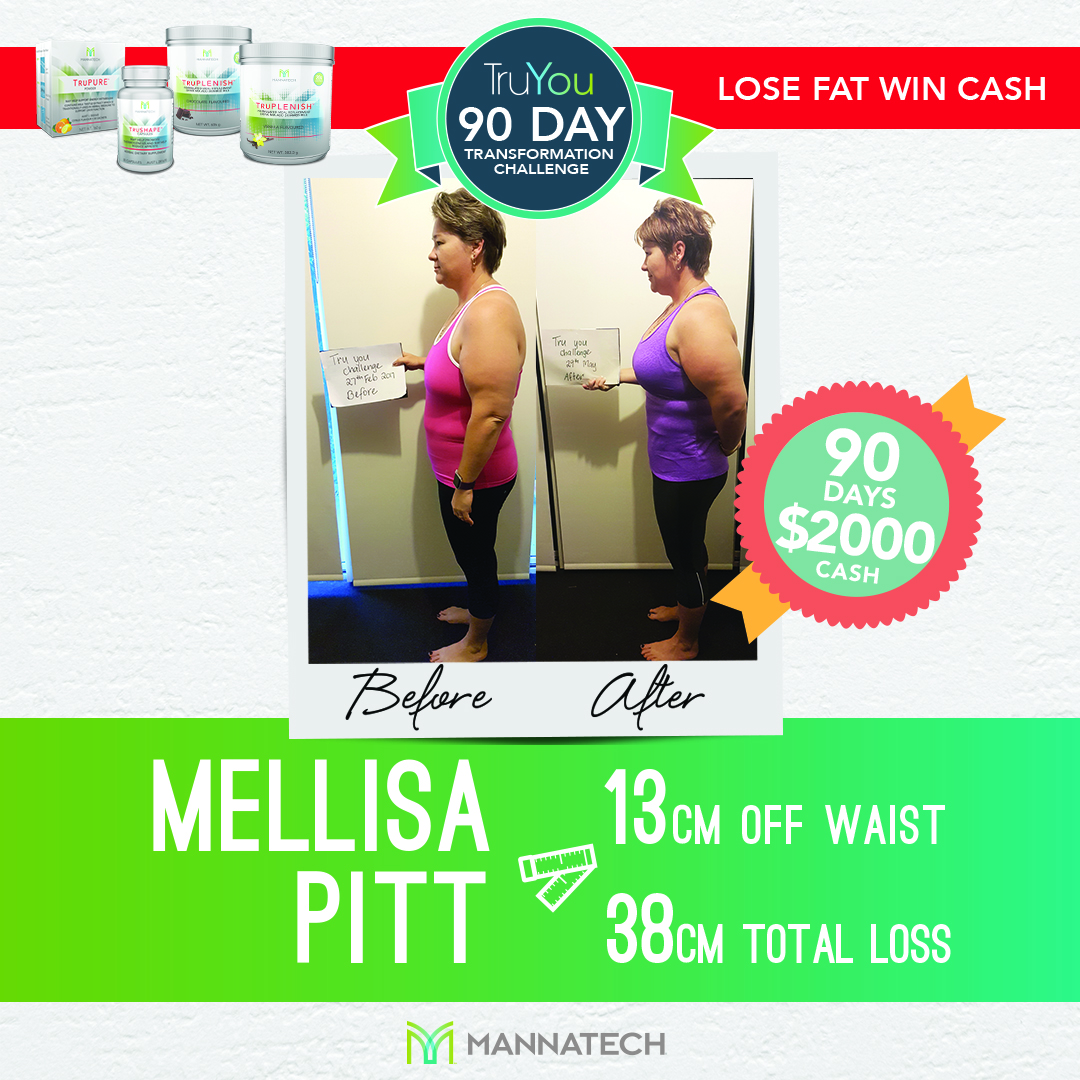 Check out some of the results from our transformation challengers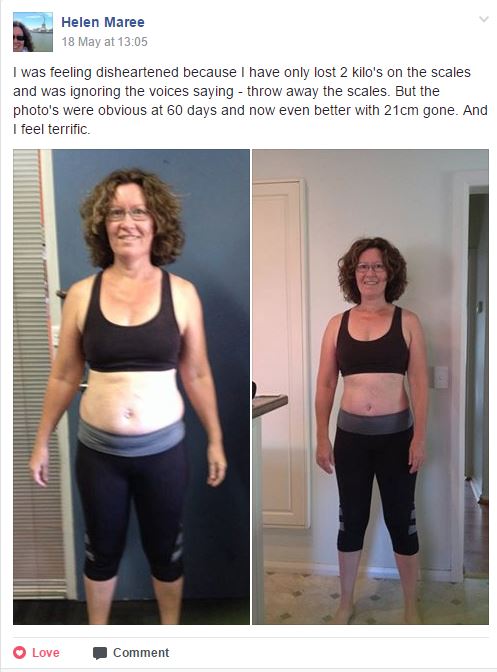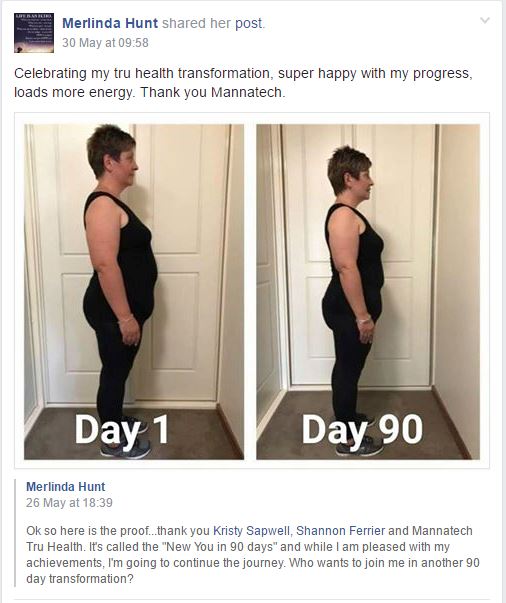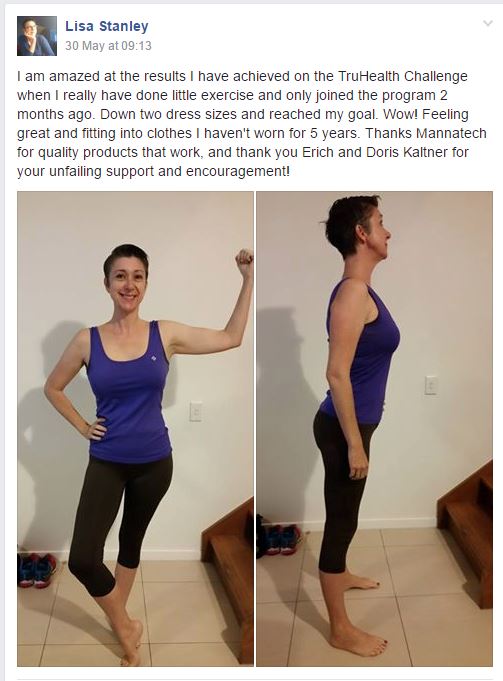 To join the TruHealth Facebook group click here or find out more about TruHealth download our flyer